Begin typing your search...
Centre bans laptop imports
List under imports restrictions includes tablets, all-in-on personal computers, servers, etc., with immediate effect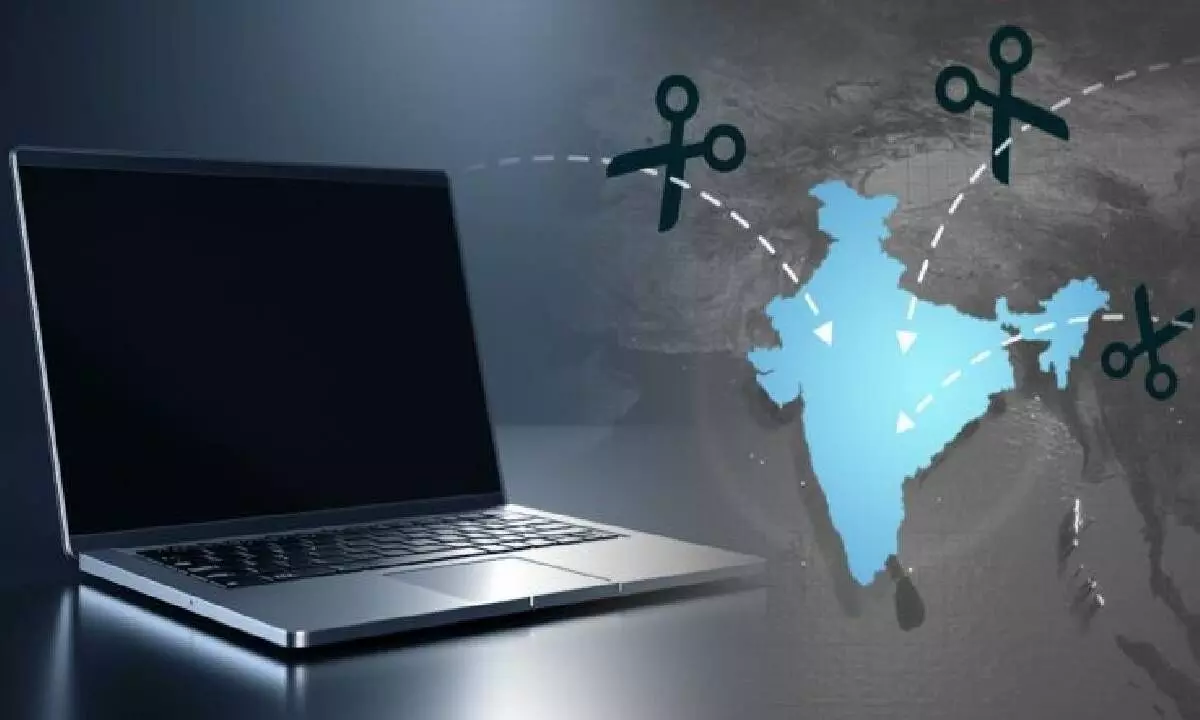 New Delhi The central government on Thursday imposed import restrictions on laptops, tablets, and certain types of computers with immediate effect for security reasons and the need to promote domestic manufacturing. The move will also curtail inbound shipments of these goods from countries like China and Korea. Importers of these items would now have to seek permission or license from the government for their inbound shipments.
A senior government official said that there are a variety of reasons for imposing these restrictions but the primary is "to ensure that the security of our citizens is fully safeguarded". The official also said that internet penetration is increasing in the country in a bigger way and in this background Indian citizens need to have an environment and ecosystem, where they are not exposed to machines or instruments which might have security risks. "Some of the hardwares could potentially have security related issues and could compromise sensitive and personal data, we have taken into account few of those goods," he added.
The Directorate General of Foreign Trade (DGFT) in a notification, however, said certain exemptions have been given against these curbs. "Import of laptops, tablets, all-in-one personal computers, and ultra small form factor computers, servers... is 'restricted' with immediate effect," it said.