Begin typing your search...
Re gains on RBI measures
Up 24 paise to 82.99 against US dollar, ending 4 day losing streak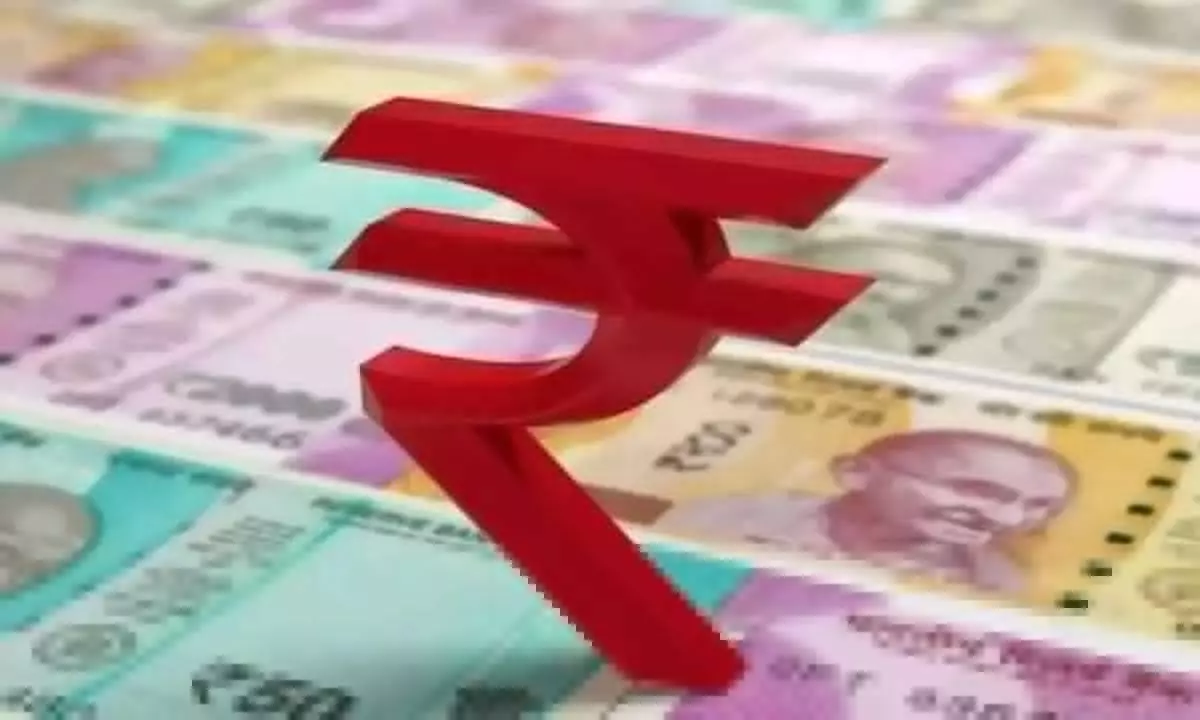 New Delhi: The rupee snapped a four-day losing streak to close 24 paise higher at 82.99 against the US dollar on Friday, helped by a firm trend in domestic equities and suspected intervention by the RBI. Besides, the local unit appreciated after the Reserve Bank announced the discontinuation of incremental cash reserve ratio in a phased manner by October 7, 2023, forex traders said.
At the interbank foreign exchange market, the local unit opened at 83.13 against the US dollar and moved in a range of 82.91 to 83.17 in the day trade. The rupee finally settled 24 paise higher at 82.99 against the previous close. On Thursday, the rupee depreciated 10 paise to its lifetime low of 83.23 against the US dollar.
The rupee appreciated n Friday as the Reserve Bank of India (RBI) has discontinued the incremental cash reserve ratio in a phased manner by October 7, 2023, said Anuj Choudhary - Research Analyst at Sharekhan by BNP Paribas. Choudhary further said that reports of the RBI intervention in the forex markets to protect the rupee ahead of the G20 meeting also supported the domestic currency.
Positive domestic markets and softening of crude oil prices at higher levels also supported the rupee.
"We expect the rupee to trade with a slight positive bias on positive domestic equities and intervention by the RBI. However, overall strong Dollar and elevated crude oil prices may cap the upside. "Traders may take a cautious approach ahead of US CPI inflation next week, which is expected to remain higher. USD/INR spot price is likely to trade in a range of Rs 82.40 to Rs 83.50," Choudhary added.
Meanwhile, the dollar index, which gauges the greenback's strength against a basket of six currencies, fell 0.04 per cent to 105.01.