Begin typing your search...
No rate hike for some more time
However, it's subject to fluctuations of inflation, growth or global volatility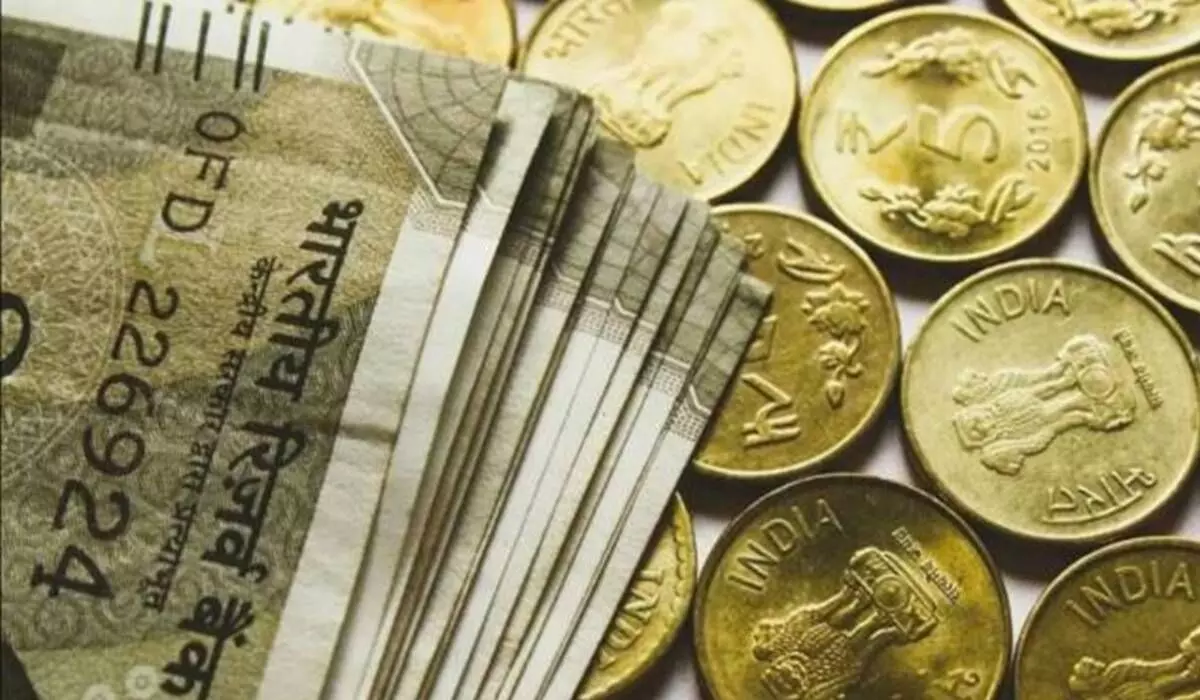 Mumbai The Reserve Bank of India (RBI), on conclusion of three-day meeting of MPC on Thursday, decided to maintain a status quo of repo rate at 6.5 per cent. Addressing immediately after MPC meeting, RBI Governor Dr Shaktikanta Das said, "India's economic and financial sector remains resilient amidst global turmoil."

In line with market expectations the MPC unanimously decided to keep the repo rate unchanged and there was no change in the stance of 'withdrawal of accommodation.'
As credit growth remains robust and domestic financial markets have evolved in orderly manner, RBI Governor feels that Indian banking system remains stable and resilient.
With the apex bank keeping key rates unchanged for second time in a row, experts feel that this stance might continue for some more time.
Shanti Ekambaram, Whole-time Director, Kotak Mahindra Bank, says: "In all, RBI reiterated its 'watchful stance' to emerging risks and a commitment to maintain price stability and providing ample liquidity for economic growth."
All this in the backdrop of strong economic growth and lower inflation. Rates are likely to be paused for long unless there is any dramatic shift in inflation, growth or global volatility, she said.
Abheek Barua, Chief Economist, HDFC Bank, said: "The RBI continued to be rather upbeat on growth, revising up its Q1 growth forecast to 8 per cent, while retaining its annual forecast at 6.5 per cent -- which is higher than our estimateof 6-6.2 per cent."
On inflation, the central bank recognised the near-term easing in inflationary pressures, while being cautious about the future trajectory, he said.
Today's policy decision does little to move the needle in the bond market as it was broadly in line with expectations. Any rate cut expectations in 2023 that was being built up in the market are likely to be pushed forward for now, he added.
However, Madhavi Arora, lead economist, Emkay Global Financial Services, felt that RBI MPC was in non-committal pause, with an eye on still-fluid global situation.
As expected, the MPC policy differed little from April, hinging its reaction function to fluid global situation and domestic growth-inflation backdrop, and retained policy flexibility.
The MPC has reckoned the recent broad-based decline in inflation, while adding the upside risks, primarily from the manifestation of El Nino and its impact on monsoon. Nonetheless, the inflation forecast has been revised lower by 10 bps to 5.1 per cent.
Meanwhile, activity data has broadly held up and admittedly, better than the rest of the world, helping RBI to stay on course with FY24 growth forecast at 6.5.
Dr VK Vijayakukar, Chief Investment Strategist at Geojit Financial Services, says: "Even though the MPC's rate decision and stance have come on expected lines as pause and withdrawal of
accommodation respectively, the Governor's commentary can be interpreted as positive."
Anuj Puri, chairman, Anarock Group, says: "The unchanged repo rate can help maintain the momentum in housing sales, which has so far been firing on all cylinders in 2023."