Begin typing your search...
FPI outflows weigh on Re
Local unit falls 35 paise to 83.06 against US dollar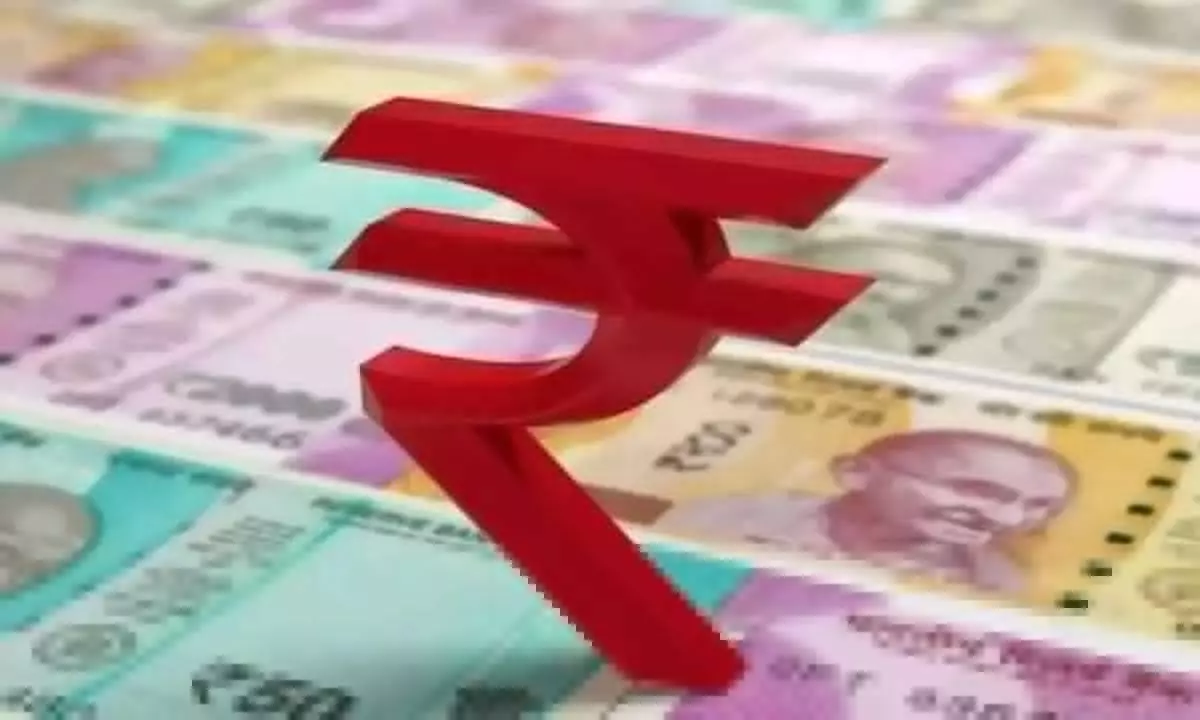 New Delhi: The rupee plunged by 35 paise to close at 83.06 (provisional) against the US dollar on Tuesday, amid a strong American currency and higher crude oil prices. Foreign fund outflows from the domestic equity markets also weakened the local currency.

At the interbank foreign exchange market, the local unit opened at 82.78 against the US dollar and hit the lowest level to settle at 83.06 (provisional) against the greenback, registering a fall of 35 paise against its previous close. The rupee has breached the 83-level against the dollar for the fifth time since August 14. On Monday, the rupee had settled at 82.71 against the dollar.
Anuj Choudhary, Research Analyst at Sharekhan by BNP Paribas, said the rupee depreciated due to strong dollar and weak Asian currencies.
"Weak global markets and disappointing macroeconomic data from India also weighed on rupee."
The US dollar strengthened on safe haven demand amid risk aversion in global markets while the rupee was under pressure after the latest survey showed India's services activity index declined to 60.1 in August from 62.3 in July.