Wadhawan moves NCLT against DHFL
Kapil Wadhawan, the erstwhile promoter of the Dewan Housing Finance Corporation Ltd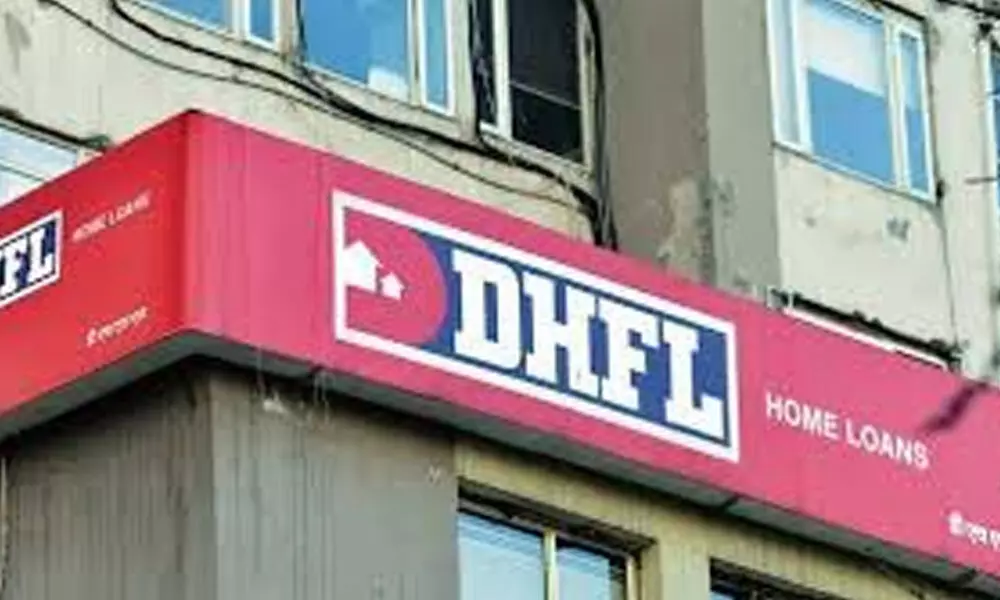 Mumbai: Kapil Wadhawan, the erstwhile promoter of the Dewan Housing Finance Corporation Ltd (DHFL) has moved the National Company Law Tribunal against the RBI-appointed administrator and the Committee of Creditors of the bankrupt NBFC. In the application dated November 24, Wadhawan described the bids received for the resolution of DHFL as "absurd".
Saying that the administrator has not agreed to his pleas of being allowed to be part of the CoC meetings and assist in the resolution process, Wadhawan has asked the tribunal to direct the administrator to let him participate in the CoC meeting.
He also asked the Mumbai-bench of the NCLT to direct both the CoC and the administrator to consider the financial package for revival of DHFL prepared in pursuance of June 7 circular with discussion and modification, as may be necessary.
"The Tribunal be pleased to permit the applicant (without prejudice to his rights and contentions in the pending proceedings) to address and assist the Committee of Creditors to appreciate and consider the bids being received for DHFL in the proper perspective and to permit the applicant to assist in the CIRP process," the plea said.
He laid the steps taken to revive DHFL after the September 2018 crisis, which include the resolution plan without any haircut. He also urged the NCLT bench to direct the administrator to give access to the applicant or his representatives to all the documents and records of DHFL including documents.