Begin typing your search...
Voda-Idea board approves issue of Rs 1.6k-cr bond to ATC, EGM on Feb 25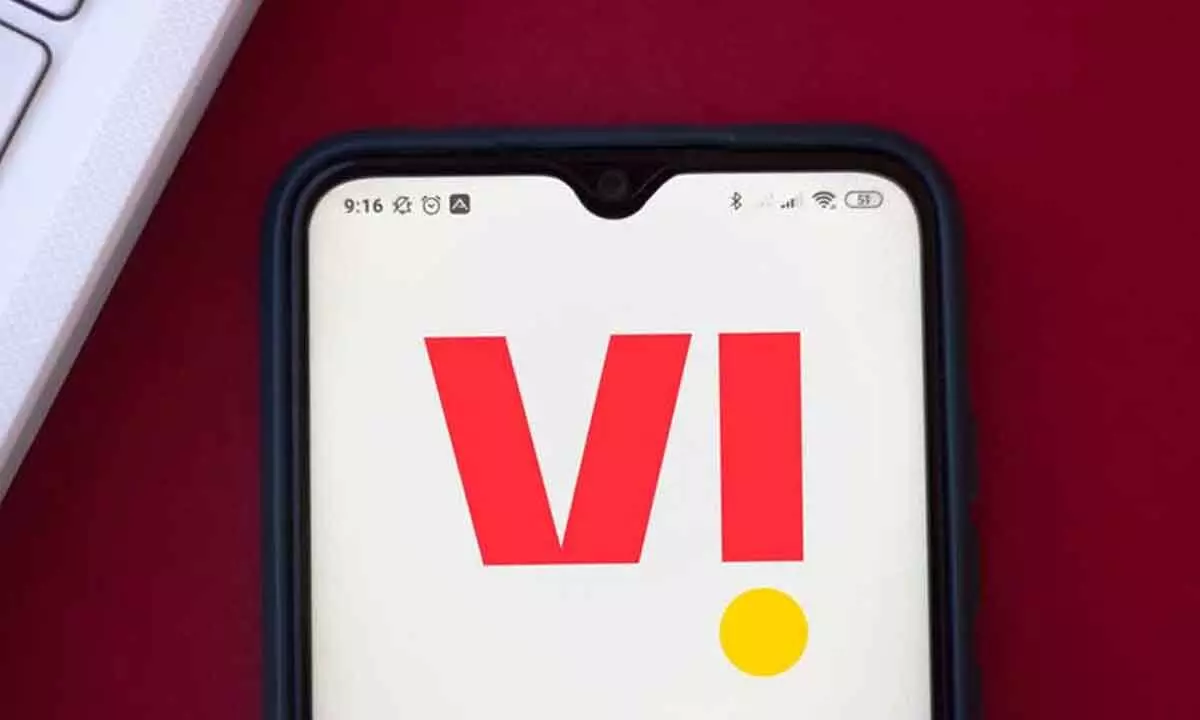 New Delhi: Crisis-ridden telco Vodafone Idea on Tuesday said its board has approved an issue of optionally convertible debentures of up to Rs 1,600 crore to vendor American Tower Corporation.
After a meeting of the board of directors, the company in a regulatory filing said that it will convene an extraordinary general meeting on February 25 to seek shareholders' nod for the same. "The Board of Directors of Vodafone Idea Limited...has again approved Preferential Issuance of up to 16000 Indian Rupee denominated optionally convertible, unsecured, unrated and unlisted debentures...aggregating up to Rs 1,600 crores, convertible into equity shares at a conversion price of Rs 10 per equity share, to ATC," the filing said.
The fresh approval was necessitated as the nod granted by the shareholders had lapsed. "The funds so raised shall be used to pay amounts owed by the Company to ATC under the master lease agreements and, to the extent of the remainder, for general corporate purposes of the Company," the filing said. The shareholders' nod granted on November 21 to issue OCD within 15 days of approval of the proposal had lapsed in the absence of any response from the government on the conversion of interest dues into equity.
The VIL shareholders approved issuing OCDs worth Rs 1,600 crore to ATC Telecom Infrastructure on a preferential basis to settle dues of the infrastructure vendor by converting the due amount into equity, if the amount remained unpaid in 18 months.