Begin typing your search...
'Very bullish on Indian market'
AirAsia wants to bring in more tourists to that country, says Fernandes, CEO, Capital A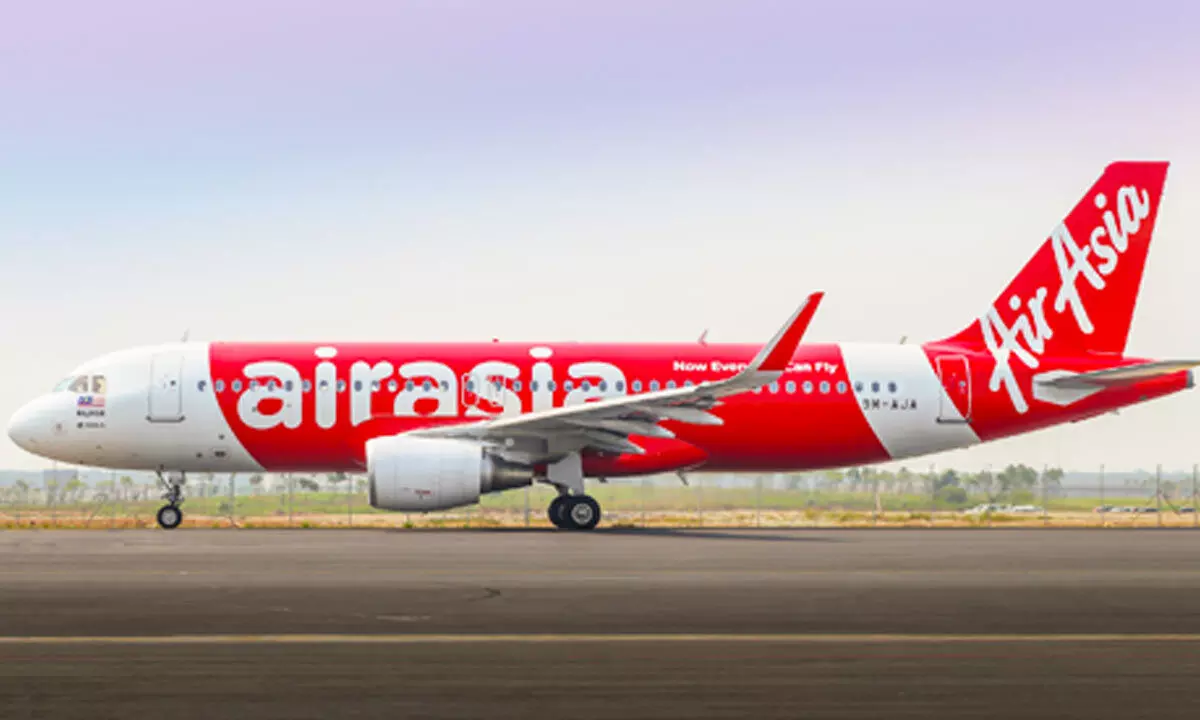 Singapore: Kuala Lumpur-based Capital A, which owns AirAsia, is "very bullish about the Indian market" and wants to bring in more tourists to that country, the company's chief executive officer Tony Fernandes said on Monday. Capital A (formerly known as AirAsia Group) sold its Indian airline subsidiary to Tata Group last year. "We are working with the Tata Group and hope to do a lot of work with the conglomerate," he said on the sidelines of the 21st Forbes Global CEO Conference.
Last year, Tata Group-owned Air India signed agreements to acquire a 100 per cent stake in AirAsia India and has commenced the process of merging with Air India Express to form a single Indian low-cost carrier. The merger is expected to take around 12 months and is likely to be concluded by the end of 2023. "We are just flying in and bringing tourists into the country and flying Indian tourists out to other destinations," he told PTI.
AirAsia has about 15 landing points in India, the latest being Amritsar which is connected to the Malaysian capital city. "We very much want to open up with other destinations in India linking with secondary and tertiary airports or T2 and T3," he said.
"We will continue to provide more connectivity to India," he said, noting that India is setting up more airports. Fernandes said AirAsia was also getting a lot of traffic out of India. In fact, 60 per cent of his airline's passengers on the Indian routes are from out of India and 40 per cent are diaspora and tourists visiting India. "Indian market has been profitable," he added.