Begin typing your search...
Trent net profit surges 45%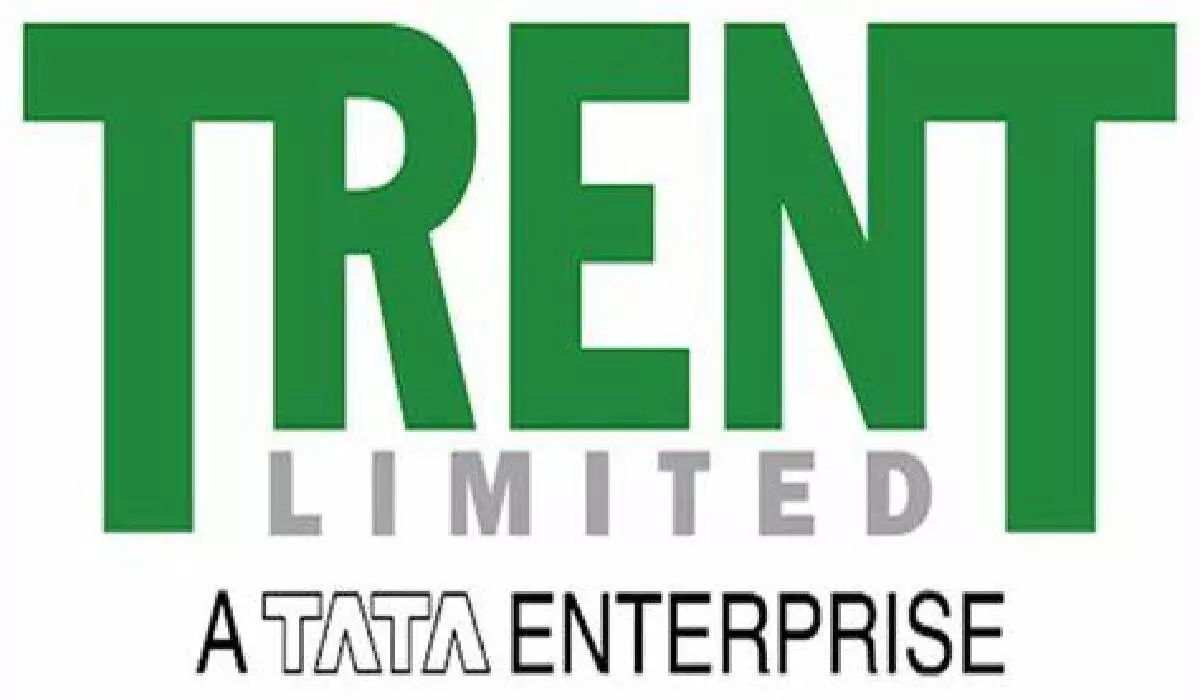 New Delhi: Tata group retail firm Trent Ltd on Wednesday reported a 45 per cent rise in consolidated net profit to Rs 166.67 crore for the first quarter ended June 30. The company had posted a consolidated net profit of Rs 114.93 crore in the same period of the last fiscal, Trent Ltd said in a regulatory filing. Its consolidated revenue from operations in the quarter under review was Rs 2,628.37 crore against Rs 1,803.15 crore in the year-ago period, it added. The total expenses were higher at Rs 2,494.69 crore compared to Rs 1,734.28 crore a year ago, the company said.