Begin typing your search...
Stride Ventures raises $100 mn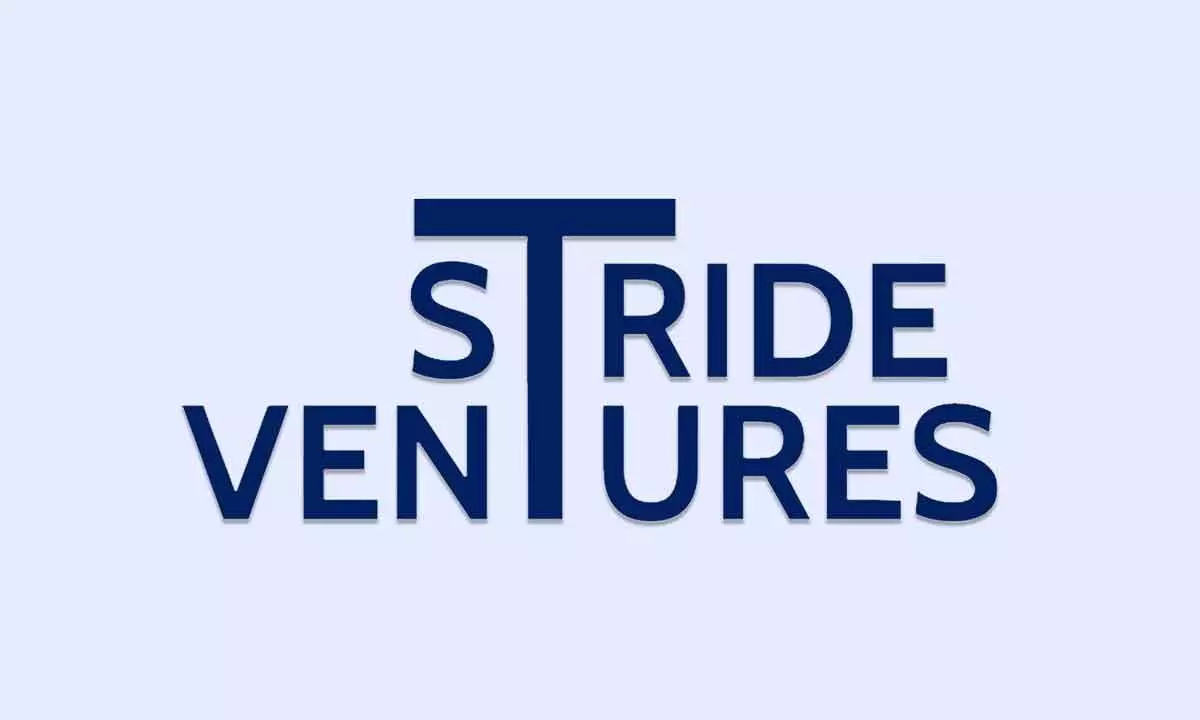 Stride Ventures, which provides debt capital to new-age companies, on Tuesday said it has raised $100 million (about Rs 820 crore) for onlending. This is the first close of the third venture debt fund by the firm, and the company is targeting to raise another $100 million as part of the fund, as per a statement.
The first close was achieved within four months of getting a license for the third fund, the statement said, adding institutional investors -- including banks, insurance companies and family offices -- have backed the fund. The company counts on over 100 clients, including Sugar Cosmetics, Mensa Brands, Exotel and has so far sanctioned over Rs 5,000 crore to the Indian startup ecosystem, it said.
The company statement said the Indian venture debt market is expected to witness an annual deployment of over $3 billion by 2025. "We see a growing demand for venture debt as startups look to optimise their capital structure and preserve equity for future rounds," its managing partner Apoorva Sharma said.