Time to stay stock-specific
The market has once again recovered strongly. The market is not ready to give up easily.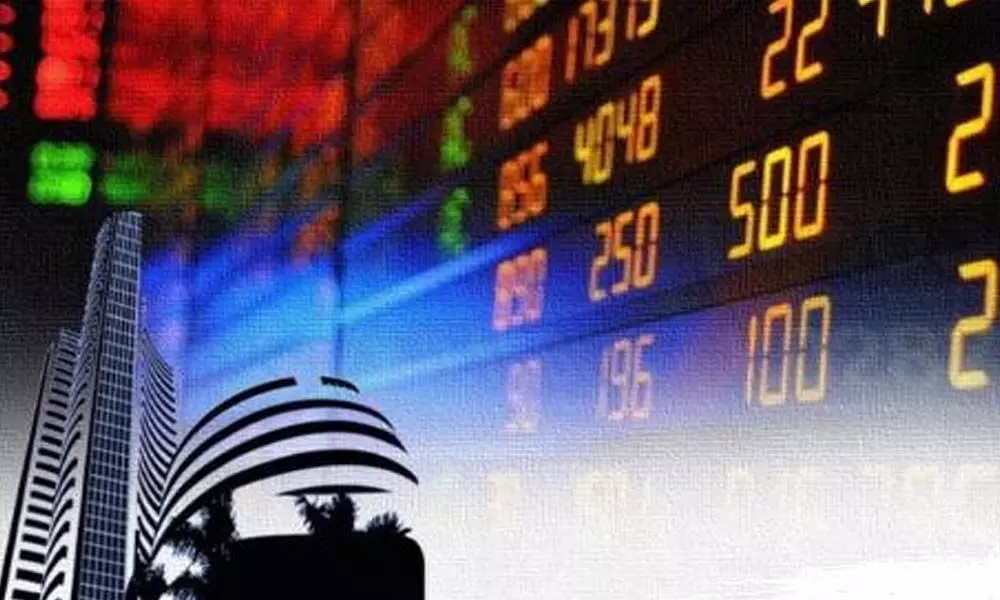 Stock Picks
-SBIN: BUY, CMP 383.9, TARGET 405, SL 375 Strong reversal candlestick formation seen from important retracement zone with incremental volume activity on the daily chart.
- TECHM: BUY, CMP 1026.65, TARGET 1080, SL 1000 The stock is into a rising trend channel and recently a breakout is evident from its short term trend line along with pick up in the volume activity.
- AXISBANK: BUY, CMP 744.4, TARGET 780, SL 729 The stock is trading in a triangle formation for quite some time and it is apparent that strong bullish activity appears near the lower range of the formation forming hammer candlestick pattern.
- HINDALCO: BUY, CMP 333.8, TARGET 350, SL 325 After the strong rally from 200 to 350 levels, the stock went into a corrective pattern however a strong reversal formation occurred from its 20 day EMA.
- TATAPOWER: BUY, CMP 111.55, TARGET 118, SL 108 On the daily and weekly chart stock is into a strong uptrend representing bullish continuation chart pattern hence every minor dip should be utilized for adding long positions.
(Source-Kotak Securities)
Mumbai: The market has once again recovered strongly. The market is not ready to give up easily. The uptrend from 49,800 stopped directly at 50,500. If the Sensex goes into an improper correction, there could be severe short covering above 51,000 levels and in that case, again the possibilities of hitting 51,650-51,850 would turn bright. In fact, the Sensex traded below its psychological thresholds of 50,000 and 14,850, respectively, in the afternoon session, as bears kept a tight grip on the market. Covid-19 cases on the rise have dampened traders, spirits. FPIs were also net sellers in the Indian markets this month, to the tune of Rs 7,013 crore, on profit-booking due to global market jitters, says a report by CapitalVia. "It would be better if we stay stock-specific until then. If the market goes down again, 49,800-50,000 would be the best support," says Shrikant Chouhan, EVP, equity technical research at Kotak Securities.