Begin typing your search...
Pre-Market setup today: Things to know before opening bell
The equity market closed lower on November 17, facing selling pressure, with the Sensex down 188 points at 65,795, and the Nifty down 33 points at 19,732.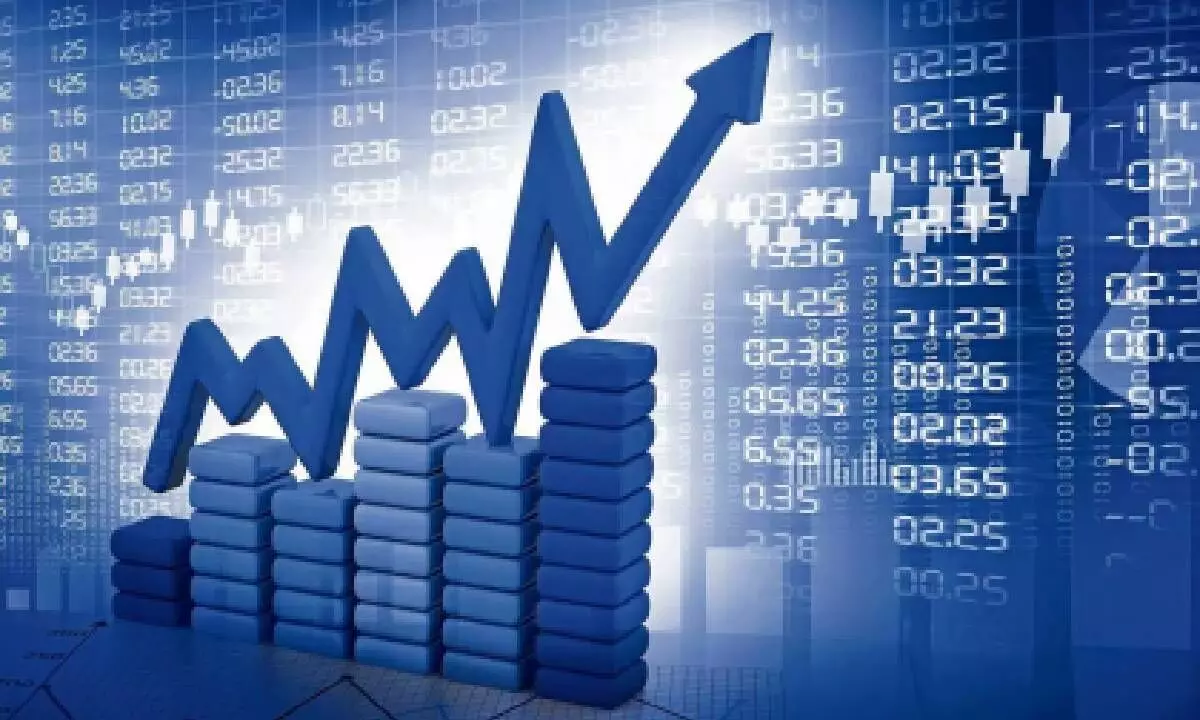 The equity market closed lower on November 17, facing selling pressure, with the Sensex down 188 points at 65,795, and the Nifty down 33 points at 19,732. Analysts suggest that the Nifty is likely to consolidate in the short term, emphasizing the importance of maintaining support levels between 19,600-19,450. A decisive breakthrough above 19,850 could propel the Nifty beyond 20,000.
Key Technical Indicators:
Hourly momentum indicators suggest ongoing consolidation.
Bollinger bands on hourly charts indicate potential range-bound movements.
Crucial support levels for the Nifty are identified at 19,600-19,450.
A positive breakout above 19,850 may lead to crossing the 20,000 mark.
Support and Resistance Levels for Nifty:
Pivot point calculator indicates Nifty support at 19,682, 19,649, and 19,596.
Resistance levels include 19,788, 19,821, and 19,874.
Nifty Bank Analysis:
Bank Nifty faced pressure due to increased risk weight on consumer credit exposure.
It closed below the 20-day exponential moving average, forming a bearish candlestick.
Support for Bank Nifty is anticipated at 43,520, 43,435, and 43,298.
Resistance levels are identified at 43,794, 43,879, and 44,016.
Options Data:
Call open interest is highest at the 19,900 strike, followed by 19,800 and 20,500 strikes.
Maximum Call writing observed at the 19,800 strike.
Put open interest is highest at the 19,700 strike.
Significant Put writing seen at the 19,100, 19,000, and 19,500 strikes.
Stock Movements:
Stocks with high delivery percentage include Indraprastha Gas, IndiaMART InterMESH, Bharti Airtel, Power Grid Corporation of India, and Bajaj Auto.
Other Market News:
54 stocks show a long build-up, including Exide Industries, SBI Life Insurance Company, MRF, Granules India, and Can Fin Homes.
38 stocks witness long unwinding, such as Manappuram Finance, Indian Oil Corporation, India Cements, Chambal Fertilisers and Chemicals, and MCX India.
31 stocks display a short build-up, including SBI Card, RBL Bank, State Bank of India, Aditya Birla Capital, and IDFC First Bank.
64 stocks indicate short-covering, including ABB India, ICICI Prudential Life Insurance Company, Ramco Cements, Bosch, and AU Small Finance Bank.
Nifty Put Call ratio drops to 1.02, suggesting increased bearish sentiment.
Corporate Updates:
Aurobindo Pharma's Unit-I & III facility inspection by the US FDA concludes with zero observations.
Exide Industries settles long-pending suits; agreement reached on the use of the CHLORIDE mark.
SBI Cards and Payment Services expects the RBI's tightened rules to impact capital adequacy ratios.
Cipla provides a ZAR 945 million facility demand guarantee in favor of First Rand Bank, South Africa.
RITES wins a tender for 10 diesel-electric locomotives but loses the tender for 300 high-side wagons.
NBCC signs an MOU with the Institute of Chartered Accountants of India for building and renovation works.
FII and DII Activity:
Foreign institutional investors sold shares worth Rs 477.76 crore, and domestic institutional investors offloaded Rs 565.48 crore on November 17.
F&O Ban:
RBL Bank is added to the F&O ban list for November 20, while SAIL is removed.
Disclaimer: The information provided is based on expert views and is not a recommendation for investment decisions. Readers are advised to consult certified experts before making any financial decisions.