Begin typing your search...
RailMin flags off tech startup incubation
Ministry of Railways has begun works on pilot project; Extends support up to Rs1.5 cr per startup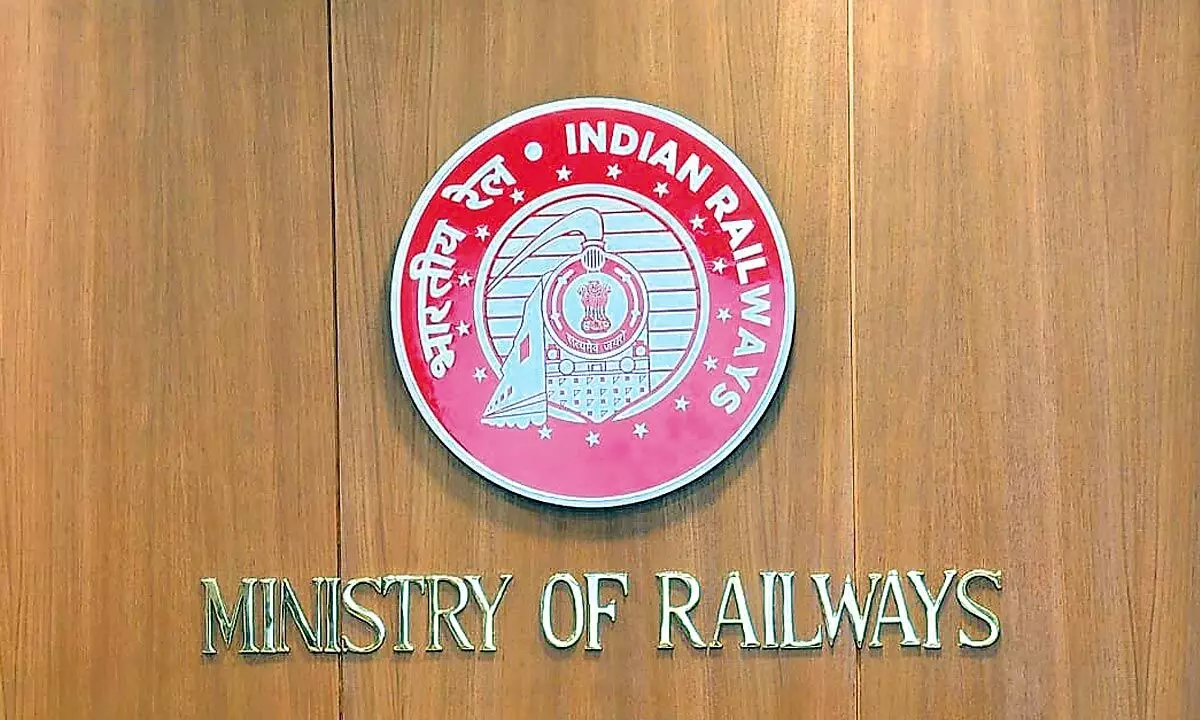 Green Signal
- Railways Ministry approves 7 proposals
- Its 16 zones will identify eligible startups
- It may adopt the model of Petroleum Ministry
- Oil PSUs created a Rs100-cr corpus for the purpose
New Delhi: The Ministry of Railways has begun works on a mega tech-based startup incubation plan. As part of the pilot project, the Railways, at the zonal level, has approved proposals of seven startups, official sources told Bizz Buzz.
The Ministry of Railways offers handholding support up to Rs1.5 crore per startup. The Railway Board has delegated the task of identifying the eligible startups to its 16 zones.
The Board wants the start-ups to offer solutions to the national transporter in areas, which presuppose state-of-the-art inputs. Start-ups with proven competence in Internet of Things (IoT), machine learning (ML), artificial intelligence (AI), 3D printing, etc., are being identified for overall upgrade of the Railways. Start-ups will play a role in ticketing, station revamp, passenger facilities, crowd control, etc.
The Ministry of Railways may adopt the model of the Ministry of Petroleum in handholding the sectoral start-ups. Oil PSUs have created a Rs100-crore corpus for the purpose. The objective is technological upgrade with the help of start-ups. The capital outlay of Rs2.4 lakh crore in Budget 2023-24, gives the Indian Railways the headroom to support tech start-ups.
"This allocation is over nine times the amount earmarked in financial year 2013-14," said Finance Minister Nirmala Sitharaman in her Budget speech.
According to a Nasscom report, India has 25,000-27,000 active tech startups. Of these, over 100 have become unicorns—that is, start-ups with a valuation of over $1 billion.
The Department for Promotion of Industry and Internal Trade (DPIIT), under the Ministry of Commerce & Industry, launched Startup India in 2016. According to the DPIIT, recognized startups created, as reported by themselves, over 8.6 lakh direct jobs as on November 30, 2022.
The Ministry of Railways is upbeat about its mega plan to handhold a large number of PSUs, given the Budgetary support it has got for the next fiscal. This, the sources said, will not only improve the efficiency of Railway operations, but also encourage entrepreneurs and create jobs.