Begin typing your search...
PhonePe makes foray into stock trading
Decacorn fintech firm rolls out share.market platform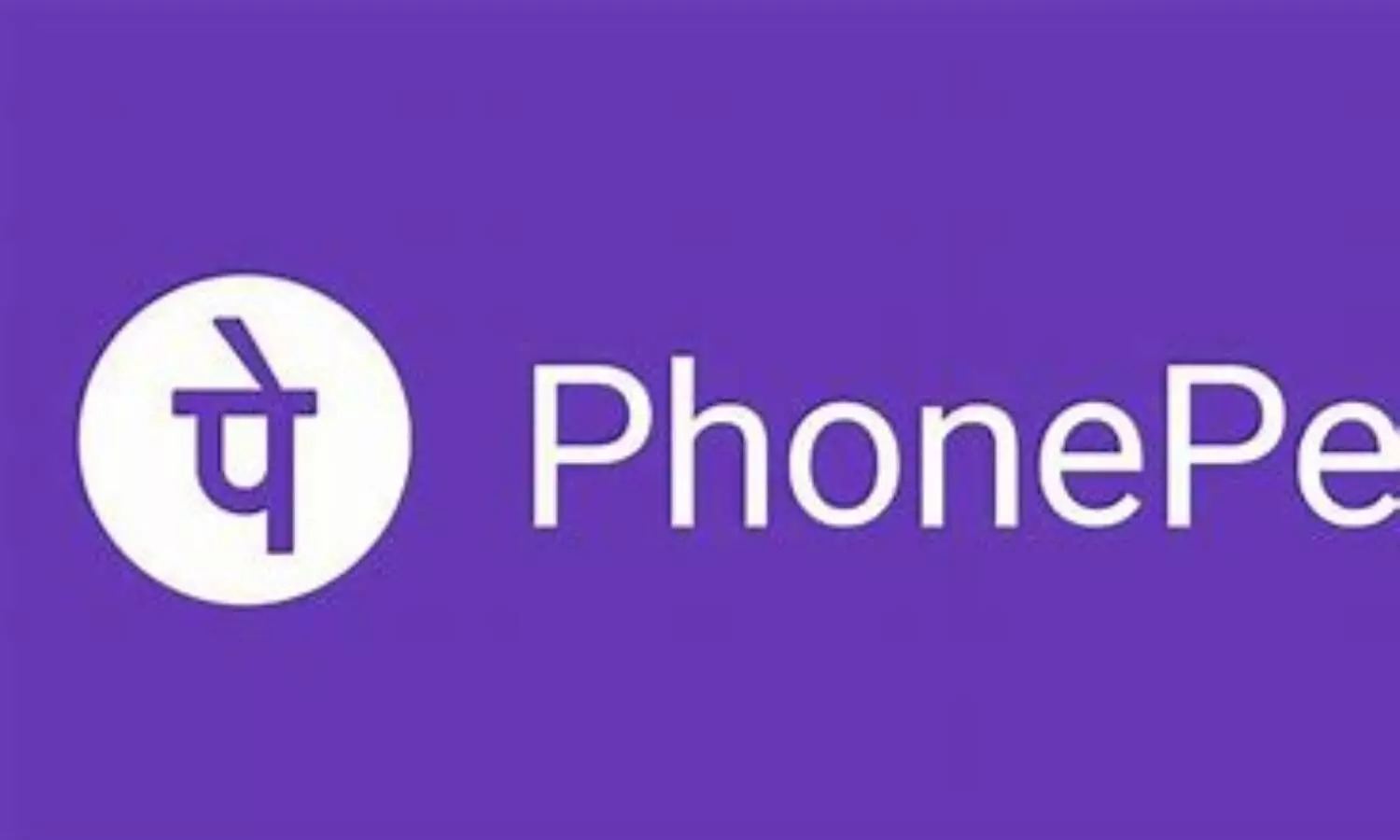 Bengaluru: Decacorn fintech firm PhonePe on Wednesday announced foraying into the stock broking segment with the launch of a market platform. Ujjwal Jain will be the Chief Executive Officer of the new platform, share.market. With the foray into the stock broking segment, the company has completed its financial services portfolio, PhonePe Founder and CEO Sameer Nigam said.

"We have got Share.Market as a brand," he said. The Walmart group firm PhonePe has started share.market with stocks and ETFs. It will gradually add future and options as well as other segments.
The brand was unveiled by BSE Managing Director and CEO Sundararaman Ramamurthy. At present, the company provides payments, e-commerce, banking and insurance services. "We are providing merchant credit and soon we will start consumer credit as well," Nigam said. Jain said there is vibrant growth in the active trading community. "We believe share.market will propel this growth with the backing of our technological prowess, reach, seamless onboarding, and superior product experience.