Begin typing your search...
PE-VC funds decline 15% to $6 bn in Q3'23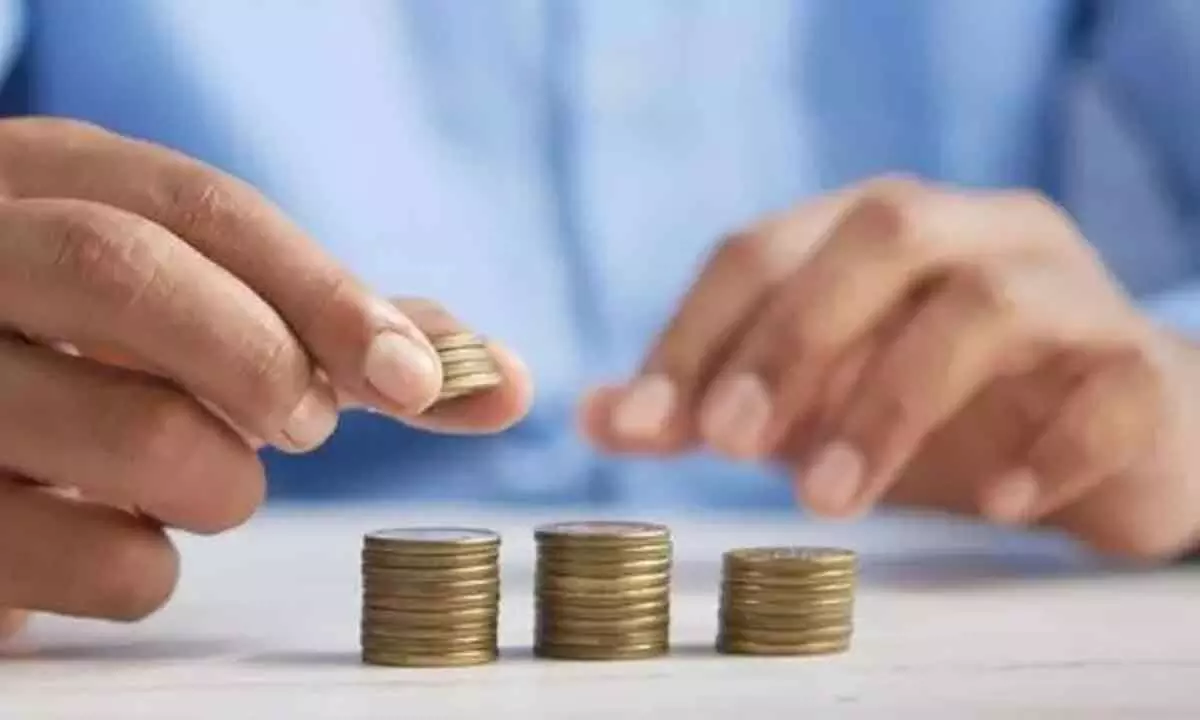 Private Equity-Venture Capital (PE-VC) funds invested $6 billion (across 139 deals) in India-based companies during the quarter ended September 2023 (Q3'23), shows data from Venture Intelligence, a research service focused on private company financials, transactions, and their valuations. This represents a 15 per cent decline compared to the same period in 2022 (which saw $7 Billion being invested across 327 deals).

The investment amount also dipped 49 per cent compared to the immediate previous quarter (which saw $11.7 billion being invested across 202 deals).
"While there is clearly no returning to the lofty heights of 2021 any time soon, recent weeks have seen global investors like KKR and India-focused firms like Westbridge Capital, MEMG Family Office, IIFL AMC and India Resurgence Fund stepping up their investment activity. With continued strength in the public markets (including IPOs) and the large amounts of 'dry powder' available with India-dedicated funds, a few more "confidence building" transactions will help catalyse the 'trickle down' effect into private markets and earlier stage companies," said Arun Natarajan, Founder, Venture Intelligence.
The PE-VC investment figures for the first nine months of 2023 - at $23.6 billion (across 542 deals) came in 38 per cent lower compared to the same period in 2022 (which saw $38.1 billion being invested across 1,141 deals).