Begin typing your search...
OneCoin co-founder sentenced to 20 yrs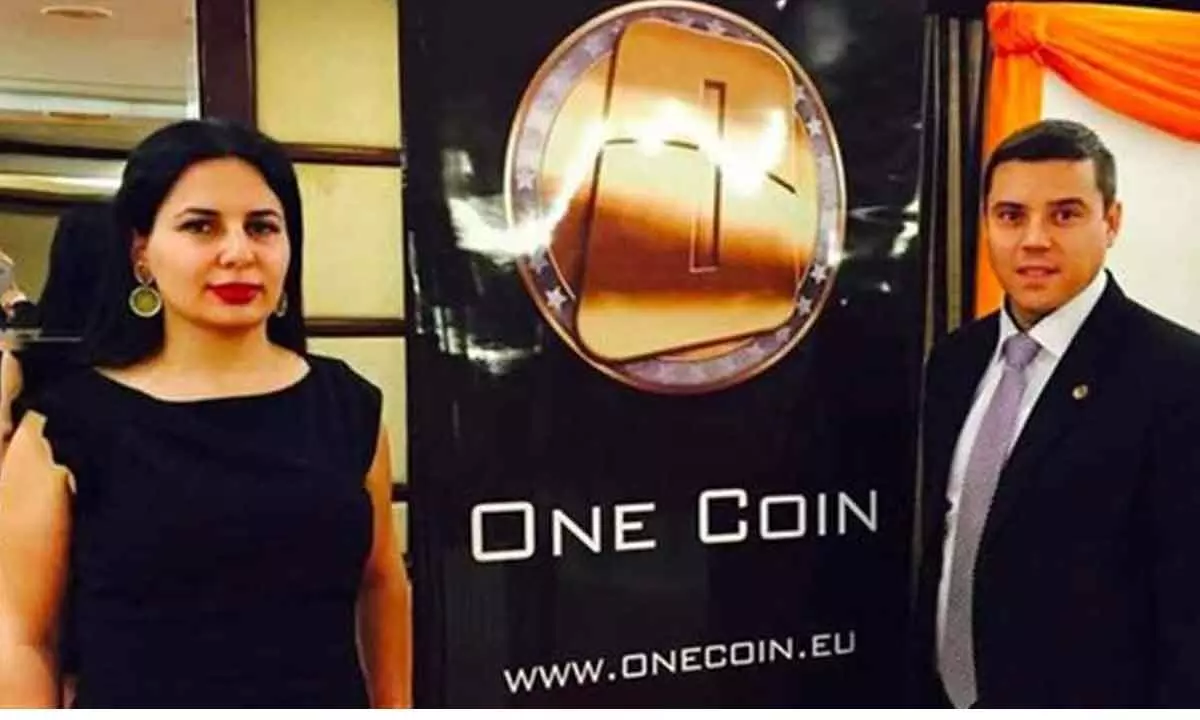 New York: Karl Sebastian Greenwood, the co-founder of multi-billion cryptocurrency scheme OneCoin, has been sentenced to 20 years in prison in the US. The multibillion-dollar 'Bitcoin killer' fraud pulled in $4 billion from millions of investors between 2014 and 2016, the US Department of Justice said in a statement.
OneCoin, based in Sofia, Bulgaria, marketed and sold a fraudulent cryptocurrency by the same name through a global multi-level-marketing network.
Greenwood's partner Ruja Ignatova (aka the 'Cryptoqueen'), who was added to the FBI's 'Top Ten Most Wanted List', remains at large, with a $100,000 reward for information leading to her arrest.
"As a founder and leader of OneCoin, Karl Sebastian Greenwood operated one of the largest fraud schemes ever perpetrated. Greenwood and his co-conspirators, including fugitive Ruja Ignatova, conned unsuspecting victims out of billions of dollars with promises of a 'financial revolution' and claims that OneCoin would be the 'Bitcoin killer,' said US Attorney Damian Williams.
He was arrested at his residence on the island of Koh Samui, Thailand, in July 2018 and was extradited to the US to face fraud and money laundering charges. OneCoins were entirely worthless, and investors were left with nothing, while Greenwood lined his own pockets with over $300 million.
"We hope this lengthy sentence resonates in the financial sector and deters anyone who may be tempted to lie to investors and exploit the cryptocurrency ecosystem through fraud," Williams added. In total, more than 3.5 million victims invested in OneCoin and lost more than $4 billion dollars from the scheme.
Greenwood used approximately $10,000 of fraud proceeds to stay at an exclusive five-star resort in Brazil. Later that month, he used an additional $21,000 of fraud proceeds to stay at a luxury villa with a beach view in Koh Samui, Thailand.