Begin typing your search...
Oberoi Realty unveils Forestville luxury realty project in Pune
Oberoi Realty's Forestville, its inaugural luxury residential endeavor in Kolshet, is spread across 18 acres. This project embodies eco-consciousness, blending nature seamlessly with urban living.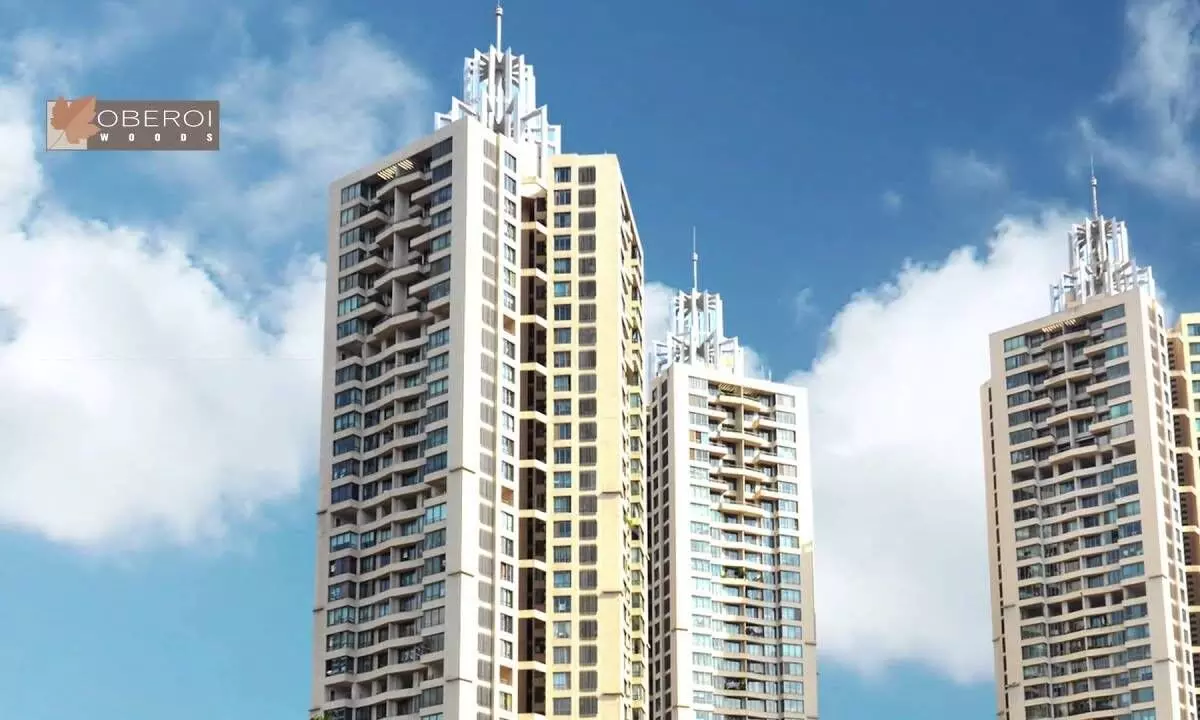 Hyderabad: Oberoi Realty entered Thane's real estate landscape with the launch of 'Forestville by Oberoi Realty', a luxury residential venture situated in Kolshet, Thane. Spanning an expansive 18 acres, Forestville comprises five residential towers. The first phase of this development includes three towers offering 3-bedroom apartments, starting from 1090 sq. ft., priced at nearly Rs. 1.87 crore onwards.
Forestville stands as a testament to biophilic design principles, seamlessly blending elements of air, water, light, and nature to create an ambiance that harmonizes nature with urban living. The project boasts lush green landscapes, serene water features, and an ethos deeply rooted in eco-consciousness, fostering a profound connection between residents and nature while elevating the essence of luxury living. Additionally, Forestville provides an array of amenities catering to wellness, entertainment, sports, and fitness, setting a new standard for contemporary luxury lifestyles, the company said.

Vikas Oberoi, Chairman and Managing Director of Oberoi Realty, said: "Our entry into Thane with Forestville marks a significant milestone. Having transformed locations into vibrant destinations, we now aim to redefine Thane's landscape. By amalgamating cutting-edge design, spatial planning, and biophilic principles, our vision for Forestville is to encourage healthier lifestyles, elevate quality of life, and foster eco-conscious living."

Oberoi Realty has a portfolio spanning residential, commercial, retail, hospitality, and social infrastructure spaces in Mumbai. It has now entered Pune market.