NCDEX to re-launch Gur Futures on Tuesday
Adds one more product to its diversified agri commodities portfolio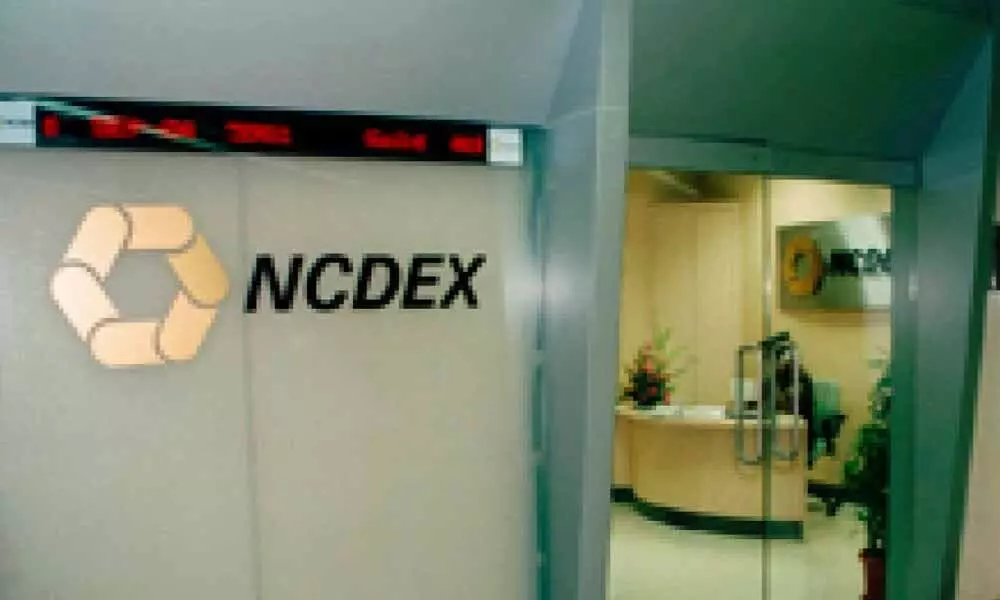 Mumbai: The National Commodity and Derivatives Exchange (NCDEX) on Monday said it will re-launch the Gur Futures contract for trading from Tuesday, adding one more product to its diversified agri commodities portfolio.
The Gur Futures contract will be made available for trading from December 15, with Muzaffarnagar in Uttar Pradesh as the basis centre, NCDEX said in a statement. "With the launch of Gur, we are going to fulfil a long pending demand of the industry. India is a global leader in Gur production sharing around 60 per cent of the total production.
But there was no price benchmark available to either producers or traders. "Now, with this futures contract, we hope to have an efficient price discovery and price dissemination for the commodity. Having a price benchmark not only makes the risk management easier but also ensures better decision making for value chain participants," NCDEX managing director and CEO Vijay Kumar said.
Despite India being the largest producer of Gur, Brazil occupies the top slot as an exporter of the commodity. The US, China and Indonesia are major importers of Gur, NCDEX said adding that the world Gur output was 13.6 million tonne in 2018, of which India alone accounted for around 8.17 million tonne. Uttar Pradesh leads the production chart with 47 per cent of the country's total output, followed by Maharashtra, Karnataka and Tamil Nadu sharing 21 per cent, 8 per cent and 5 per cent of the output, respectively.
"Gur is a major commodity, especially in India, where it is widely used in food products, distilleries and for medicinal purposes. But there is no benchmark, either for the quality or the price. "With the launch of Gur contract on our platform, both the gaps will be filled. This is going to help the industry to a large extent. (PTI)