Begin typing your search...
Navi AMC to launch its first ETF, Navi Nifty 50 ETF with low expense ratio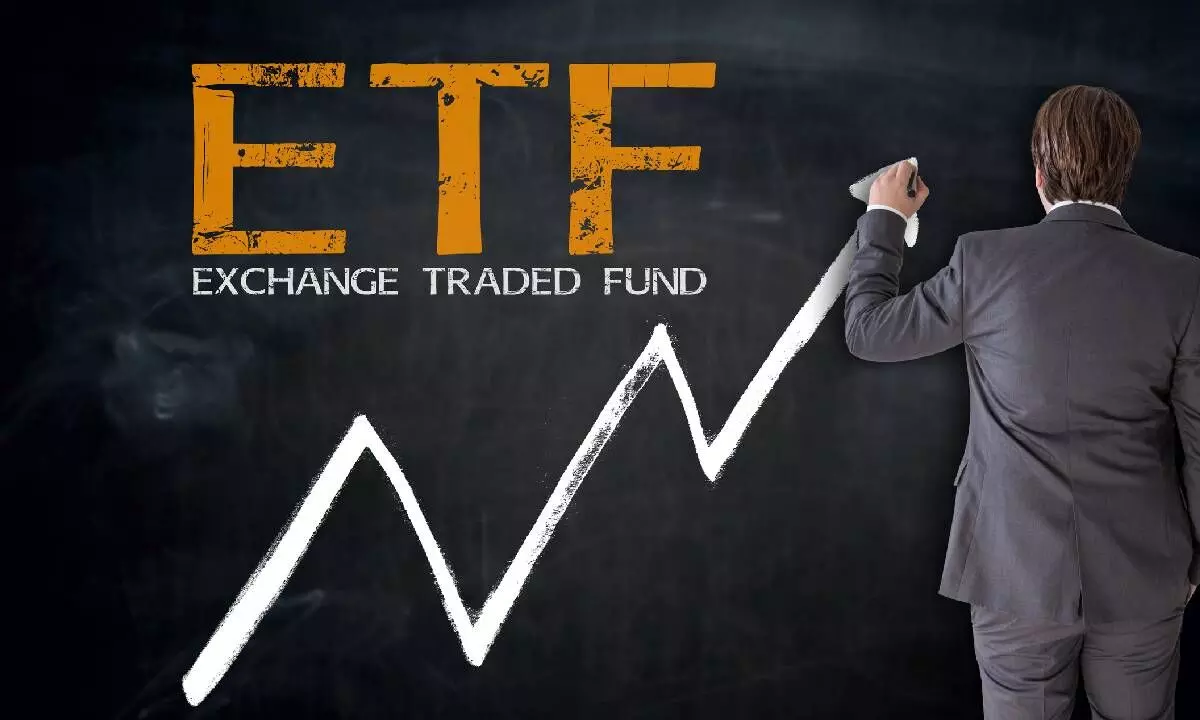 Mumbai, Sep 08 Bengaluru, 8 September 2023 - Navi Mutual Fund announced the launch of its first ETF – Navi Nifty 50 ETF, an open-ended Exchange Traded Fund (ETF) that will track the Nifty 50 Index. An ETF is a type of mutual fund that tracks a particular index or commodity, similar to an index fund, but can be bought and sold on the stock exchange like any regular stock. Investors can invest in the fund directly on the stock exchange through their demat account.
Navi Nifty 50 ETF will trade on stock exchanges like a normal stock, with real-time prices. This means that investors can buy and sell the ETF throughout the trading day and seasoned investors can take advantage of intraday price movements in index funds. Navi Nifty 50 ETF is also well suited for novice investors as it provides a low-cost and diversified way to get started in the stock market.

The Nifty 50 Index has historically delivered attractive returns and earned a CAGR of 23.45% (1 year), 24.86% (3 years) & 14.22% (10 years), as of June 30, 2023. 11 companies have been in the index since its inception: SBI, HDFC Ltd., ICICI Bank Ltd., Hindustan Unilever Ltd., ITC Ltd., Tata Motors Ltd., Bajaj Auto Ltd., Reliance Industries Ltd., Hindalco Industries Ltd., Tata Steel Ltd., L&T Ltd.
"We are excited to announce the launch of our 1st ETF; Navi Nifty 50 ETF marks our first foray into this segment and we are keen to replicate the success we have had with passive funds. We will continue to strive to set standards when it comes to tracking errors and expense ratios when it comes to ETFs while giving our investors the flexibility and convenience to trade real time on the stock exchange." said Sachin Bansal, Co-founder, Navi Group.