Begin typing your search...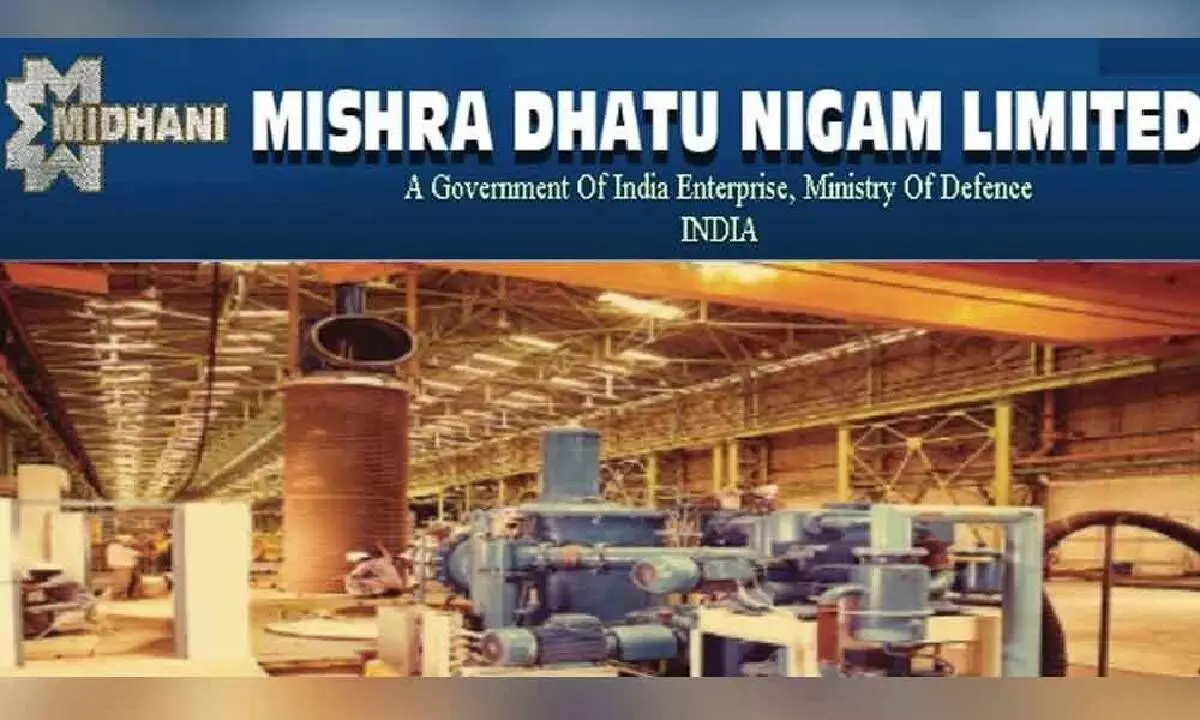 Mishra Dhatu Nigam Limited (MIDHANI) is engaged in the business of manufacturing super alloys, titanium, special purpose steel, and other special metals. The company is in the business of manufacturing super alloys and other special metals. Its business includes the manufacture of other Alloy Steel in semi-finished forms, manufacture of Titanium and Titanium base Alloy and Manufacture of Nickel-based alloy in semi-finished forms. It offers various products and services such as Other Alloy Steel in semi-finished forms, Special Stainless Steel and super alloys and Titanium and Titanium base Alloys. It also offers super alloys, titanium and titanium alloys, special steel, other metal and alloys. Its products include long products, flat products, open die forgings and investment casting. Its Special products include biomedical implants, Fasteners, Armour Products and Welding consumables.

The company also provides testing, evaluation and consultancy services. Presently, more than 70 per cent of MIDHANI's products cater to strategic customers in sectors such as Space, Defence and Energy. The decision of the Ministry of Defence to procure 87 per cent of capital acquisitions domestically, will boost the domestic Defence Industries and will greatly benefit MIDHANI. Till date, the order book position of company stood at over Rs1600 Crore. The company has played a vital role in the successful launch of the Chandrayaan-3 Mission. MIDHANI developed and supplied critical materials for the LVM3 M4, a three-stage heavy lift launch vehicle used in the lunar mission. Use declines to add this defence stock for target price of Rs650 in medium term.