Begin typing your search...
MCX shares reeling under pressure
As exchange cancels mock trading session for new trading platform; Multi Commodity Exchange is in the process of implementing a new commodity derivatives platform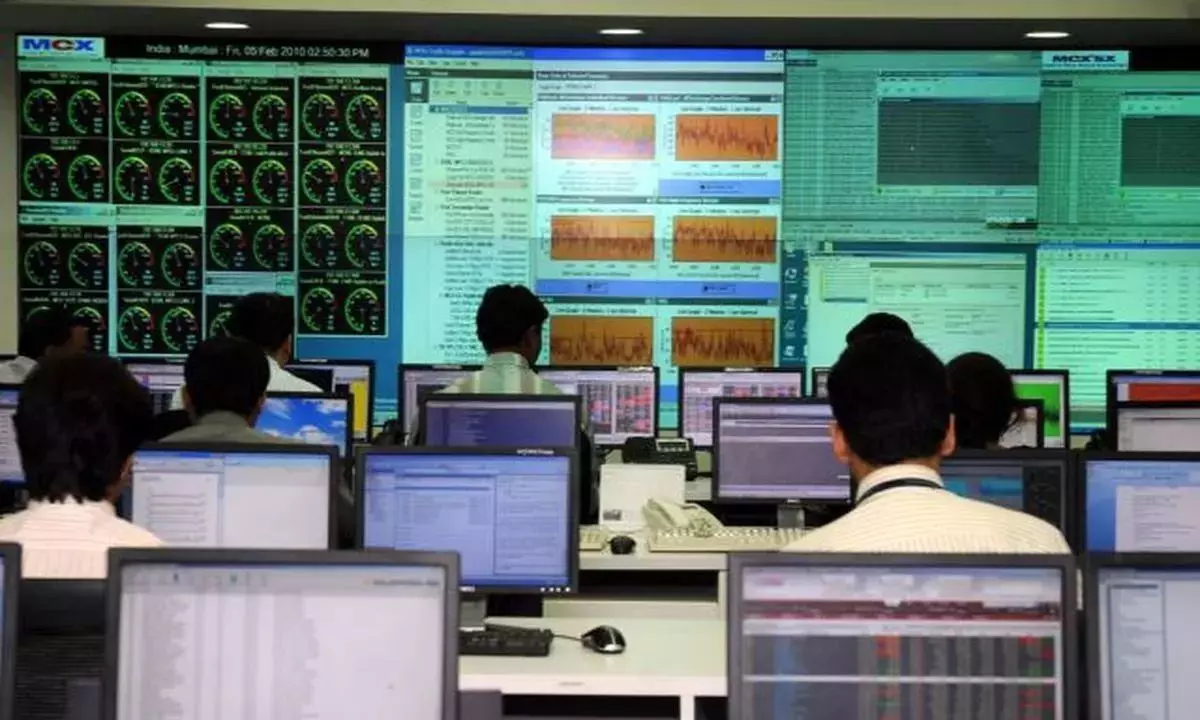 New Delhi Shares of Multi Commodity Exchange (MCX), India's first listed exchange, fell over three per cent on Friday, a day after the exchange cancelled the mock trading session for the new trading platform. The exchange is in the process of implementing a new commodity derivative platform. In a circular on Thursday, MCX said, "the exchange had proposed a mock trading session on 22 June 2023, from 05.00 pm to 11.30 pm which stands cancelled." The stock went lower by 3.12 per cent to settle at Rs 1,570.45 on the BSE. During the day, it fell 6.37 per cent to Rs 1,517.80. At NSE, it declined 3.28 per cent to end at Rs 1,568.80. Earlier this week, the exchange had proposed a mock trading session on June 19 also, but cancelled the same. The exchange had earlier also announced to conduct mock trading sessions to familiarise members with the new trading platform.
"MCX stock price fell on June 23 as media carried reports in the morning about cancellation of mock trading on the previous day. Mock trading has been cancelled on a couple of occasions," said Deepak Jasani, Head of Retail Research, HDFC Securities. MCX has targeted to shift to new technology from July 1, Jasani added.
"The street is eagerly monitoring as to whether it will be able to do that smoothly. There may be a few more mock sessions and we will have a better idea by next week about the success of the shift to new technology. Soft overall markets also contributed to the weakness in the stock price," he said.
In the equity market, the 30-share BSE Sensex fell 259.52 points or 0.41 per cent to settle at 62,979.37. The NSE Nifty declined 105.75 points or 0.56 per cent to end at 18,665.50. The exchange had in the past requested members to actively participate in the mock trading session to avoid any issue when the exchange plans to go live with the new version of trading software.
The software support and maintenance agreement between 63 Moons and MCX, which was last amended on September 27, 2014, ended on September 30, 2022, but it was extended at the last moment for a period of three months till December 31, 2022. MCX had later extended the software contract with 63 Moons up to June this year. The technology support for MCX has been provided by 63 Moons, which was earlier known as Financial Technologies India Ltd and was its erstwhile founder-promoter. However, Tata Consultancy Services (TCS) was selected as the vendor for the development of the new commodity derivative platform in February 2021.