Market Live Updates Today: Trends on SGX Nifty indicate a gap-up opening for the index in India with a 125 points gain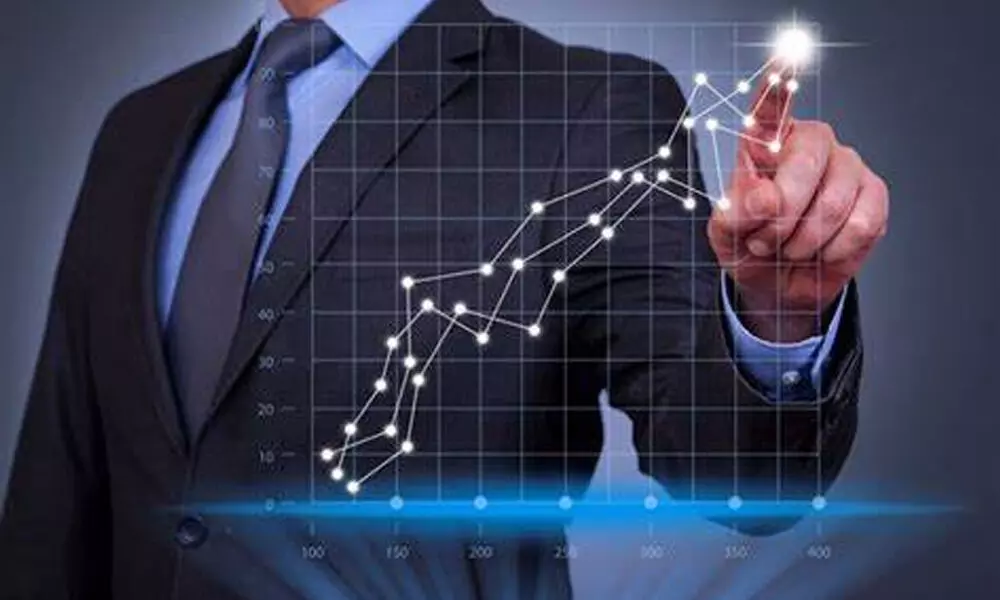 The Indian stock market is expected to open in the green as Nifty futures were trading around 15,736 level on the Singaporean Exchange, up 125 points or 0.80 percent.
The BSE Sensex was down 354.89 points at 52,198.51, while the Nifty50 fell 120.30 points to 15,632.10 and formed bearish candle on the daily charts as the closing was lower than opening levels.

According to pivot charts, the key support levels for the Nifty are placed at 15,564.23, followed by 15,496.37. If the index moves up, the key resistance levels to watch out for are 15,714.23 and 15,796.37.

US Markets

The Dow Jones Industrial Average rose 286.01 points, or 0.83%, to 34,798, the S&P 500 gained 35.63 points, or 0.82%, to 4,358.69 and the Nasdaq Composite added 133.08 points, or 0.92%, to 14,631.95.

Asian Markets

Shares in Asia-Pacific were higher in Thursday morning trade, with markets in Japan closed for a holiday. Hong Kong's Hang Seng index was among the biggest gainers regionally, rising 1.19% in early trade. The Taiex in Taiwan also gained 1.01%.

SGX Nifty

Trends on SGX Nifty indicate a gap-up opening for the index in India with a 120 points gain. The Nifty futures were trading at 15,730 on the Singaporean Exchange around 07:30 hours IST.

ADB cuts India's FY22 economic growth forecast to 10%; inflation seen rising marginally to 5.5%

The Asian Development Bank (ADB) has downgraded India's economic growth forecast for the current financial year to 10 percent on Tuesday, from 11 percent projected earlier this year, mainly on account of the adverse impact of the coronavirus pandemic.

"Early indicators show economic activity resuming quickly after containment measures eased. The growth projection for FY2021 (ending March 2022), downgraded from 11 percent in ADO 2021 to 10 percent, reflects large base effects," it said. The ADO was released in April.

Meanwhile, the inflation forecast for Asia and the Pacific this year has been raised to 2.4 percent, from 2.3 percent in April, reflecting rising oil and commodity prices. The projection for 2022 remains at 2.7 percent, it added.