Market Live Updates Today: The Indian stock market is expected to open lower as trends on SGX Nifty indicate a negative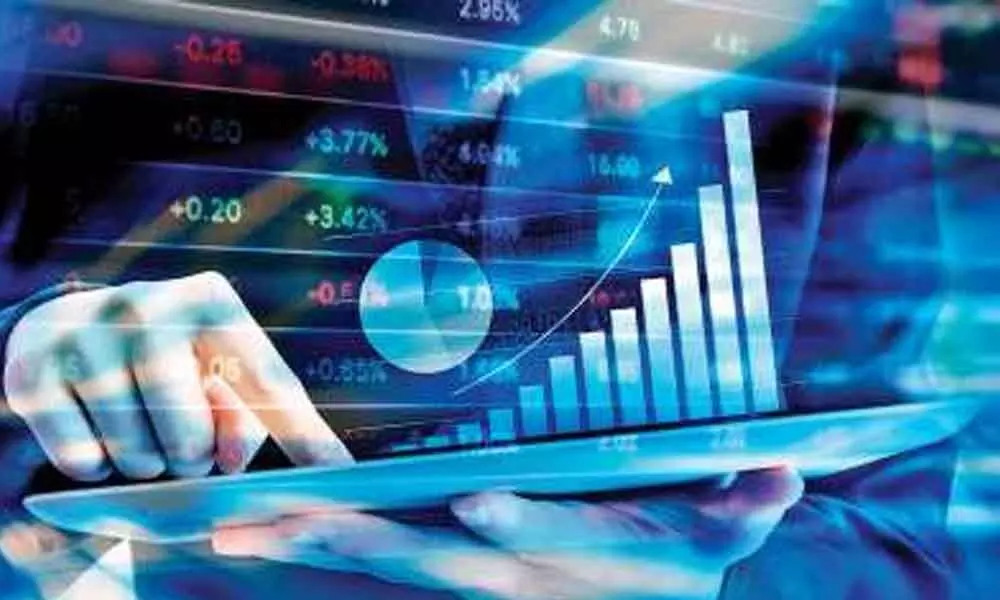 On November 22, the BSE Sensex crashed 1,170.12 points to close at 58,465.89, while the Nifty50 fell 348 points to 17,416.50 and formed large bearish candle on the daily charts.
According to pivot charts, the key support levels for the Nifty are placed at 17,196.27, followed by 16,975.94. If the index moves up, the key resistance levels to watch out for are 17,721.07 and 18,025.53.

US Markets

The S&P 500 ended lower and the Nasdaq tumbled deep into negative territory on Monday after both earlier hit record highs following the announcement of a second term for Federal Reserve Chair Jerome Powell. The Dow Jones Industrial Average ended slightly higher.

The Dow Jones Industrial Average rose 0.05% to end at 35,619.25 points, while the S&P 500 lost 0.32% to 4,682.94. The Nasdaq Composite dropped 1.26% to 15,854.76.

The S&P 500 value index climbed 0.6%, strongly outperforming the S&P 500 growth index's 1% dip.

Asian Markets

Asian Markets are trading mostly lower with Hang Seng down over 1 percent, and Kospi index down 0.55 percent. The Taiwan Weighted index down 0.3 percent.

SGX Nifty

Trends on SGX Nifty indicate a lower opening for the index in India with a 72.50 points loss. The Nifty futures were trading at 17,373.50 on the Singaporean Exchange around 07:40 hours IST.