Market Live Updates Today: The Indian stock market is expected to open higher as trends on SGX Nifty indicate a positive start for the index in India with a gain of 166 points.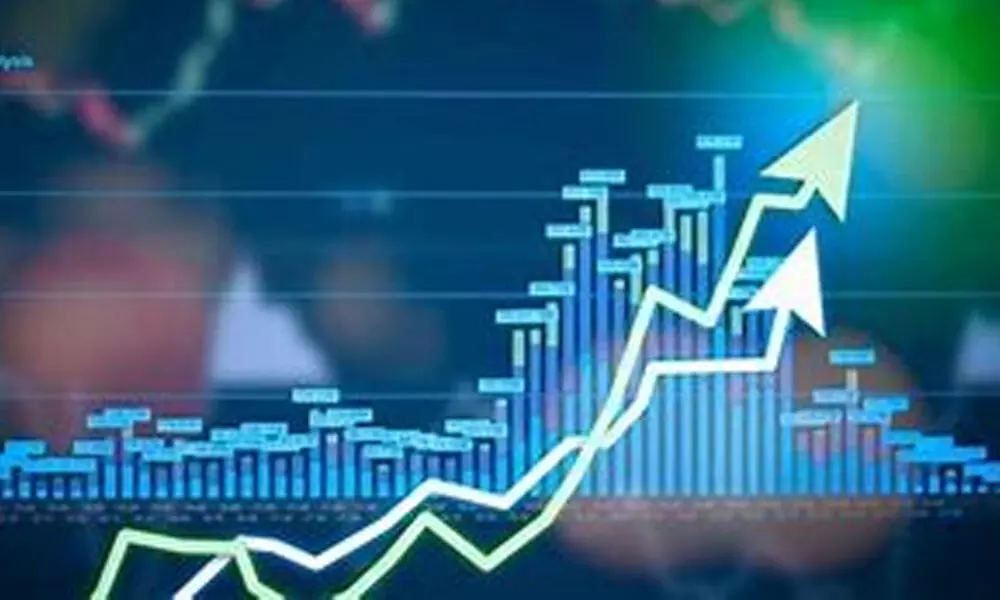 On December 21, market broke the six day winning streak as it witnessed freefall in the second half dragging Nifty below 13,350 on the back of fear of a new wave of coronavirus in the UK.

According to pivot charts, the key support levels for the Nifty are placed at 13,688.47, followed by 13,616.43. If the index moves up, the key resistance levels to watch out for are 13,802.67 and 13,844.83.
Stay Tuned For More Live Updates