Begin typing your search...
Marcellus suspends employee for norm violation
Portfolio management company appointed one of the 'Big Four' firms forensically investigate the issues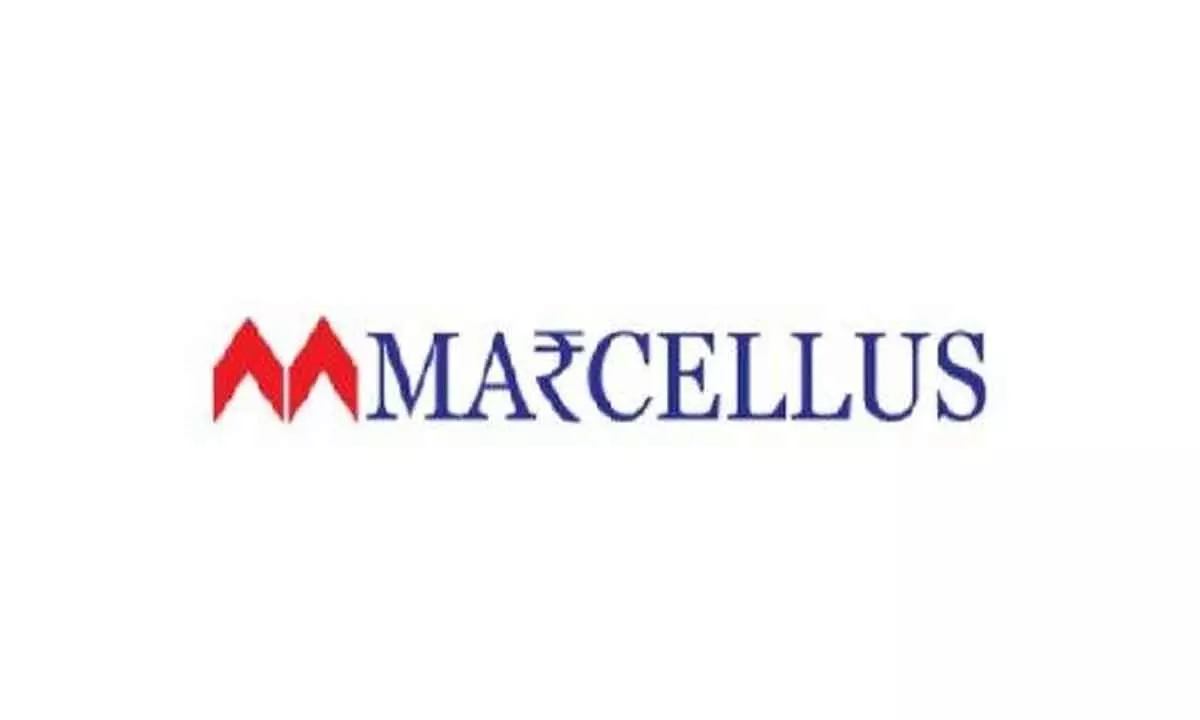 New Delhi: Marcellus Investment Managers has suspended an employee, pending investigation, for violating the code of conduct, as per media reports. The reports said Marcellus has appointed one of the 'Big Four' companies to forensically investigate the issues, as per the portfolio management company in an e-mail communication to its investors.
On Monday afternoon, investors with Marcellus Investment Managers received an email communication informing them of a potential action being taken against a junior employee, the reports said.
According to the mail, the company has said that they were informed of a "potential violation of Marcellus' code of conduct" by one of their employees.
The company has suspended the employee and is in the process of conducting a full investigation for which they have engaged the services of a Big Four firm.
The communication further added that the incident would have no bearing on investments with the firm and that they would provide an update as and when available, the reports said.