Begin typing your search...
Live Market Updates: 8 June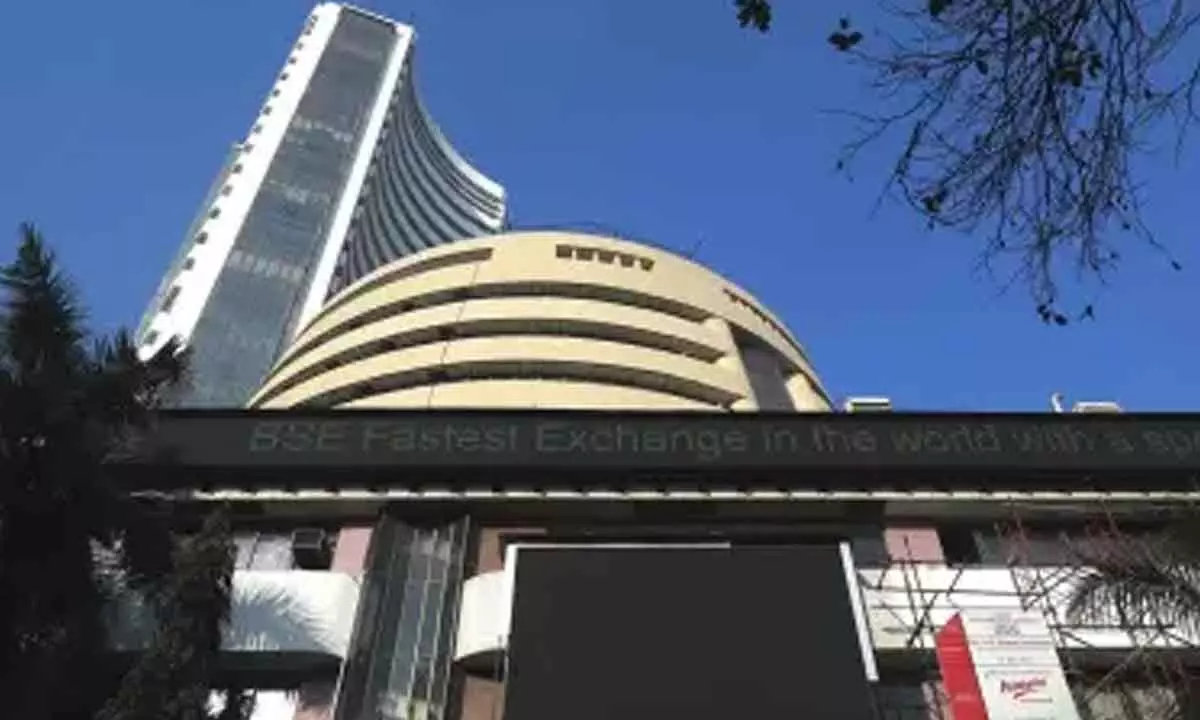 Thursday's trading session is expected to see a slightly higher start for the broader index as indicated by the SGX Nifty, which shows a gain of 12 points. The SGX futures stood at 18,823.
In the US markets, stock futures remained largely flat on Wednesday evening, with investors eagerly awaiting the next market catalyst. Futures linked to the S&P 500 edged lower by 0.04 percent, while Nasdaq 100 futures saw a slight decline of 0.09 percent. Similarly, futures tied to the Dow Jones Industrial Average dropped 17 points or 0.05 percent.
Asian markets are anticipated to experience a decline as Wall Street's market rally paused, and the broader market index fluctuated near its highest closing levels since August 2022. Investors in the region are also carefully assessing recently released economic data. China's exports showed a larger decline than expected, and Australia's central bank surprised the market by implementing a 25 basis-point hike.
Meanwhile, oil prices saw a rise of approximately 1 percent on Wednesday. The announcement of Saudi Arabia's plans for significant output cuts outweighed concerns about rising U.S. fuel stocks and weak Chinese export data. Brent crude futures settled 66 cents or 0.9 percent higher at $76.95 a barrel, while US West Texas Intermediate crude futures gained 79 cents or 1.1 percent, reaching $72.53.
Gold prices, however, experienced a decline on Wednesday, influenced by a slight increase in U.S. bond yields. Investors are eagerly awaiting inflation data and the Federal Reserve's policy meeting next week to gain more clarity on the interest rate path. Spot gold fell by 1.15 percent to $1,940.2676 per ounce, while U.S. gold futures settled down 1.2 percent at $1,958.40.
Regarding institutional investments, foreign institutional investors (FIIs) purchased shares worth Rs 1,382.57 crore, while domestic institutional investors (DIIs) acquired shares worth Rs 392.30 crore on June 7, according to provisional data from the National Stock Exchange.