Begin typing your search...
Kolkata port offers 60 acres for MMLP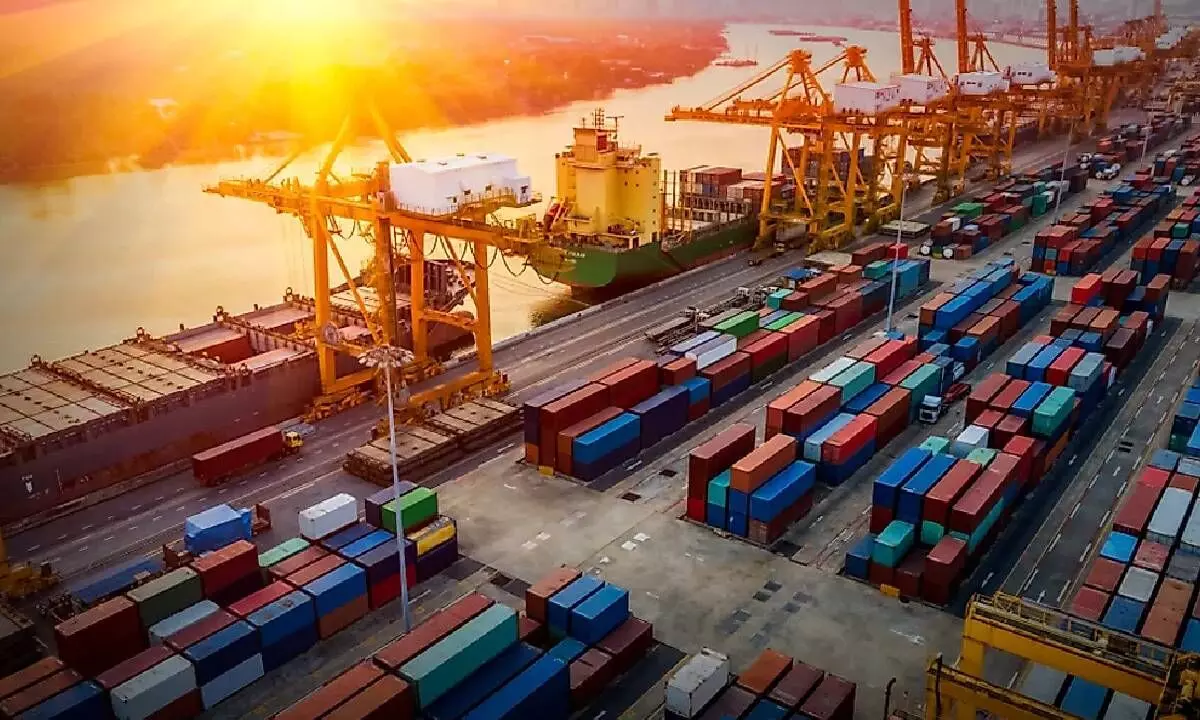 Kolkata: Kolkata Port, also known as Syama Prasad Mookherjee Port (SMP), is offering nearly 60 acres of its land in the city for the state's first multi-modal logistics park (MMLP), an official said on Sunday. The official said although there are 6-7 MMLPs proposed across the country to improve logistics infrastructure, none of them is in the port area. This makes the Kolkata project more attractive, as it is just 2km from the dock, the official said. "We have invited an e-tender-cum-e-auction for the allotment of the vacant land at Transport Depot Road, Hide Road Extension, and Sonapur Road, on a long-term lease of 30 years for setting up the MMLP," SMP deputy chairman Samrat Rahi told.