Begin typing your search...
IT firms in spin-off mode for right valuations
IT firms setting up high growth subsidiaries housing digital side of business or products as offshoot business entities, if they are not getting right valuation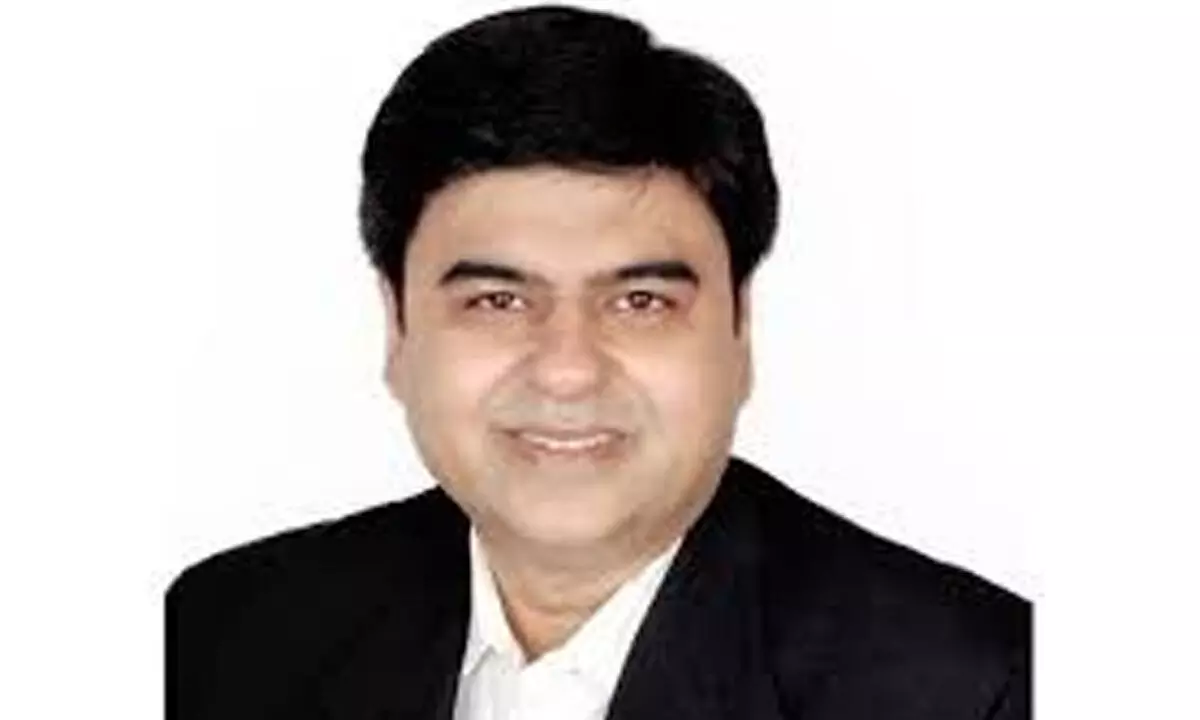 Bengaluru: IT services companies may look at creating separate entities housing high growth digital side of business as they stare at a stable revenue growth rate, similar to the pre-pandemic period.
According to experts, spinning off separate entities remains a clear possibility in coming years amid the slowdown fears.
"IT firms may look at spinning off high growth subsidiaries housing digital side of business or products if they are not getting right valuation. This remains a clear possibility. We have seen many global firms doing it. For instance, French firm Atos has announced to create two listed entities, separating its digital wing into a distinct entity. Many Indian service providers may look at following such action given that large IT firms are sitting on high-growth subsidiaries," said Pareekh Jain, an IT outsourcing advisor & Founder of Pareekh Consulting.
In June this year, French firm said that it was exploring possibilities of separating the company into two listed entities- SpinCo & TFCo. SpinCo will house Atos' digital and cybersecurity business. This move is aimed at getting right valuation for its high growth digital business.
In India, most large companies including Tata Consultancy Services, Infosys, HCL Tech, Wipro and others have high-growth subsidiaries that can be spun off into distinct entities.
"If you see, big firms are housing billion dollar subsidiaries operating in product space that are getting right valuation from the market. As growth slows down, which is a possibility, companies can look at carving separate units," said a source who wished not to be named.
Domestic IT firms have many billion-dollar subsidiaries that are doing business in high growth space. For instance, EdgeVerve houses all the product-side of business of Infosys. Sources in the know said that EdgeVerve's turnover can be pegged at close to $1 billion per annum.
HCL Tech has carved HCL Software, clubbing its product business under one roof. HCL Tech also has the largest engineering services segment, with a revenue of more than $1billion per annum. Similarly, Wipro has a very competitive engineering services segment that is growing at a rate faster than the company's overall growth rate.
"High growth segments can be demerged that can get higher valuation in the market. Currently, despite high growth segments, market is not giving any addition valuation to the company," said Jain.