India picks up pace in travel insurance space
India accounts for less than 1% of $19.2-bn global travel insurance market and now growing at CAGR of 12%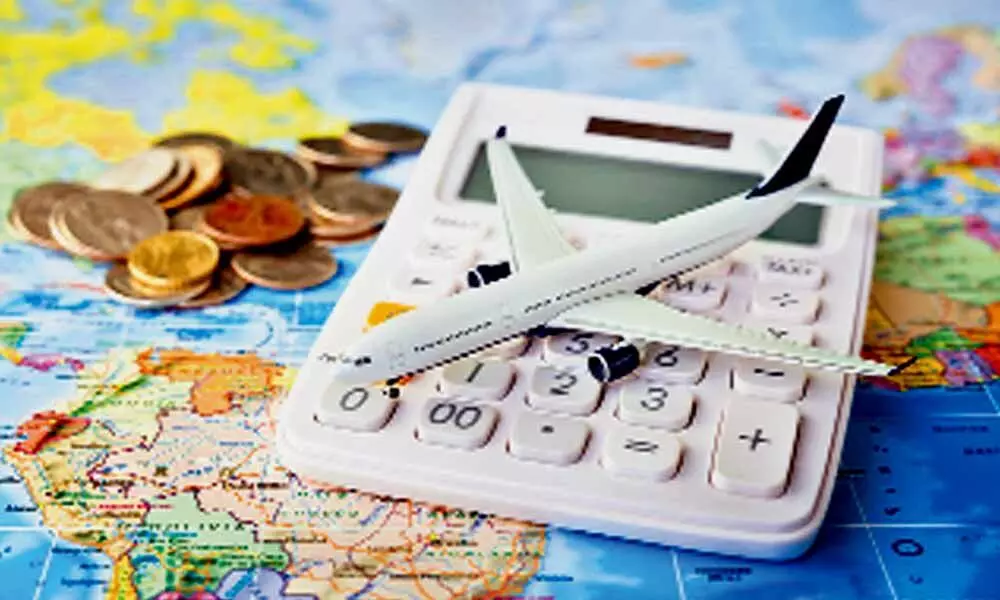 Underpenetrated Mkt
- Travel insurance policies issuance on the rise
- Insuretech startups doing brisk business
- Annual multi-trip insurance policies in demand
- Single trip policies were more in pre-Covid era
- Demand more for Insurance-in-a-Box' type solutions
Mumbai :After having hit severely by the pandemic, the travel insurance industry has started showing green shoots. All non-life insurers, state-run and private sector ones put together, in the country are currently offering travel insurance product.
Talking to Bizz Buzz, Suvendu Prusty, co-founder & director, Riskcovry, an insuretech start-up, says, "in 2018, travel insurance industry in India was at $80mn and growing with a CAGR of 12 per cent. It currently accounts for less than one per cent of the total travel insurance market worldwide and is severely underpenetrated. The most popular type of product in the industry is single trip out of multi trip and long trip, with annual multi trip becoming the fastest growing segment."
Globally, market was 19.2 billion growing at 17.4 per cent CAGR to reach 39.3 billion by 2027, he said.
To make travel a secure and seamless experience, Riskcovry has partnered with B2B travel platform TravClan to enable them to distribute travel insurance throughout their agent network. This exclusive partnership will help Riskcovry distribute insurance to TravClan's huge user-base of over 10k travel-agents, as well as provide travellers with maximum coverage as travel makes a comeback. Launched in 2018, Riskcovry is a full-stack insurance infrastructure provider, covering the entire insurance value chain with its comprehensive 'Insurance-in-a-Box' solution.
The company will utilize its versatile technology and custom products to help agents that have registered on the TravClan platform in safeguarding the journeys of their customers.

Riskcovry's Insurance in a Box platform has the capability to offer travel insurance of any insurer through multiple methods such as embedded to travel bookings or offering as a standalone annual multi-trip plan or as a DIY purchase journey to curate your own travel insurance for self and family. Commenting on the announcement, Prusty said, "we are witnessing a surge in travel insurance policies sold in the last few months. The partnership with TravClan will extend our reach to the huge offline market and deepen our commitment to significantly increasing insurance penetration in the country." Over the years, TravClan has been leveraging tech capabilities to grow their travel businesses globally by setting up websites and selling products digitally. It also provides marketing tools that allow its users to generate more demand from social media, and earn more profit by booking flights, hotels, holidays with suppliers across the world at best B2B prices on its platform.
Chirag Agrawal, Co-founder, TravClan said, "Adding insurance as a product furthers our mission to becoming a full-stack one-stop platform for travel agents. Aided by fast travel industry recovery, we are seeing healthy signs of insurance adoption."