Begin typing your search...
Gulf Oil Lubricants to buy stake in Tirex Transmission
It is expected to bolster the company's presence in the Electric Vehicle (EV) segment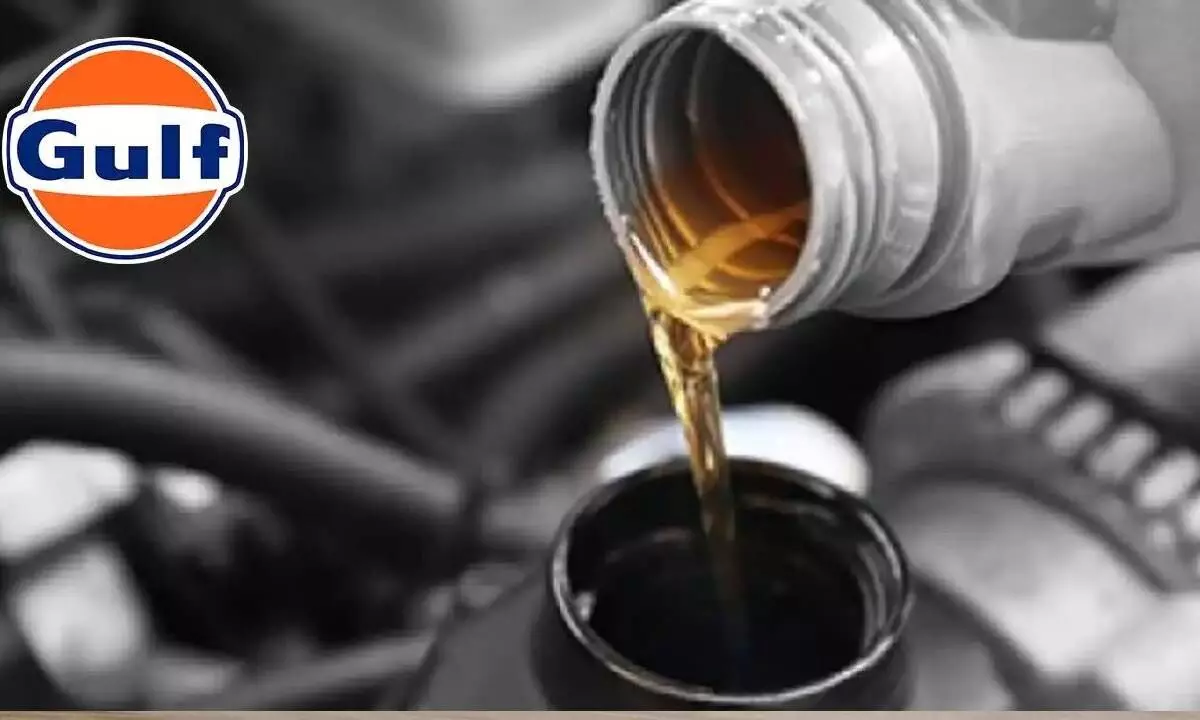 Mumbai Hinduja Group company Gulf Oil Lubricants on Monday announced acquiring controlling stake in EV charger manufacturing firm Tirex Transmission for Rs 103 crore.
The move is expected to bolster the company's presence in the Electric Vehicle (EV) segment, Gulf Oil Lubricants said in a statement. The acquisition is a part of the company's global ambition towards being a leader in the EV charging ecosystem, a market which is already valued at $20 billion and expected to cross $200 billion by 2030, it stated. "In a strategic move to bolster its presence in the EV segment, Gulf Oil Lubricants India Limited (GOLIL) announces to acquire controlling stake in Tirex Transmission Pvt Limited for Rs 103 crore subject to the completion of definitive agreements and the satisfaction of predetermined closing conditions," the company said in the statement.
The investment in Tirex, which is a manufacturer of DC fast chargers, will enable the company towards a synergistic end-to-end play in the global EV charging ecosystem, Gulf Oil Lubricants said. "This acquisition of majority stake in Tirex aligns with our commitment to expanding our footprint in the EV landscape and make a significant play in EV value chain," said Ravi Chawla, MD and CEO of Gulf Oil Lubricants. The company said the acquisition positions it to capture a share of India market potential evaluated at $1-1.4 billion in 5-7 years. "Our combined strengths will pave the way for groundbreaking advancements in EV charging, both domestically and internationally in line with our Global Mobility strategy," Chawla stated.