Begin typing your search...
Flipkart Wholesale announces Diwali sale for its B2B members
Sale open during Sept 23-30 across all 28 stores and online channels of Flipkart Wholesale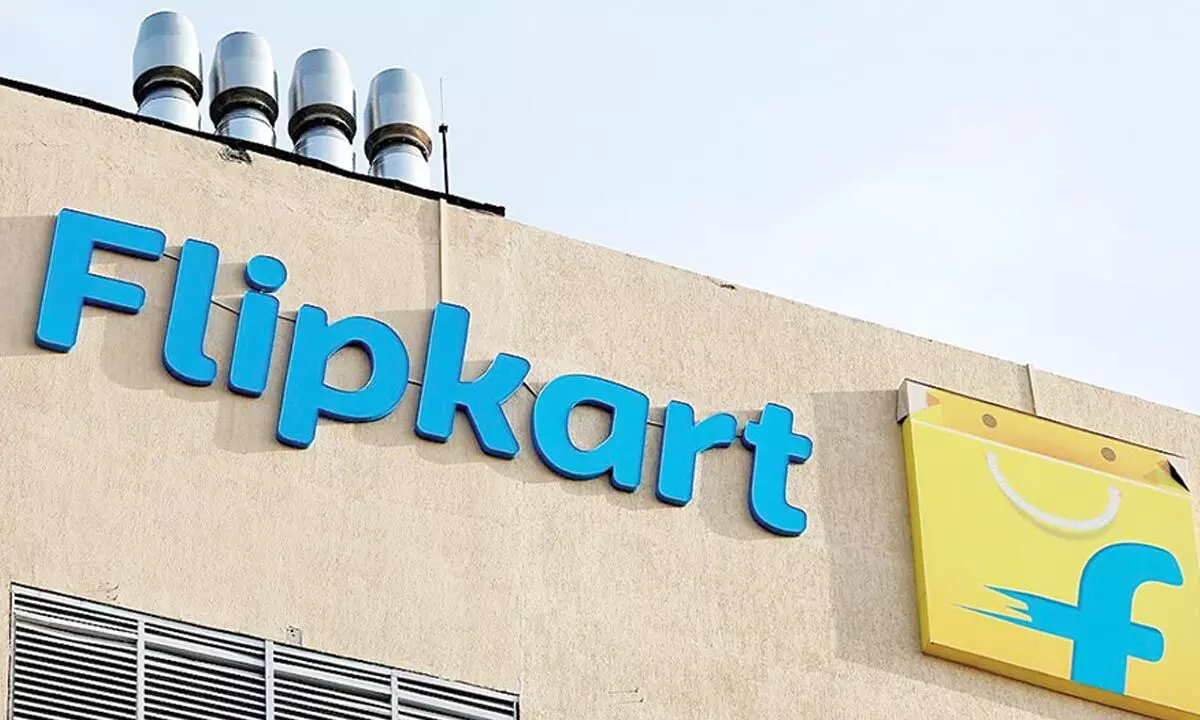 Hyderabad: Flipkart wholesale, the digital B2B marketplace of Flipkart group is set to bring the festive cheer of The Big Billion Days (TBBD) to its kirana members through a unique sale event, scheduled from September 23 to September 30, 2022, across all 28 stores and online channels.
Koteshwar LN, head (business), Flipkart Wholesale, said: "The Big Billion Days offers incredible value to consumers. We are all set to further drive growth and value for our Kirana members as they gear up for the festive season. This initiative is a step towards our commitment to bringing benefits and value to the retailers of Bharat, while strengthening their operations and value proposition. With our constant endeavour to enable them to grow their business, we will continue our efforts towards making their lives easier and businesses more profitable." The sale aims to extend the benefits of TBBD to small retailers and kirana members by giving them an opportunity to save more and increase profits. Through this, members can avail of exciting offers and deals spanning a host of products and categories, including staples, confectionery, beverages and others.
There is a prize scheme based on the quiz contest with select members and the number of transactions, over 100 members will have an opportunity to win prizes such as a car, iPhone, gold coins and vouchers.
As part of the event, members will have various options to enjoy significant savings through attractive offers ranging from flash sale, dhamaka deals, cat level basket offer, brand bill busters and so on.