Begin typing your search...
Drop in demand for durables Consumer demand is shifting from goods to services: Report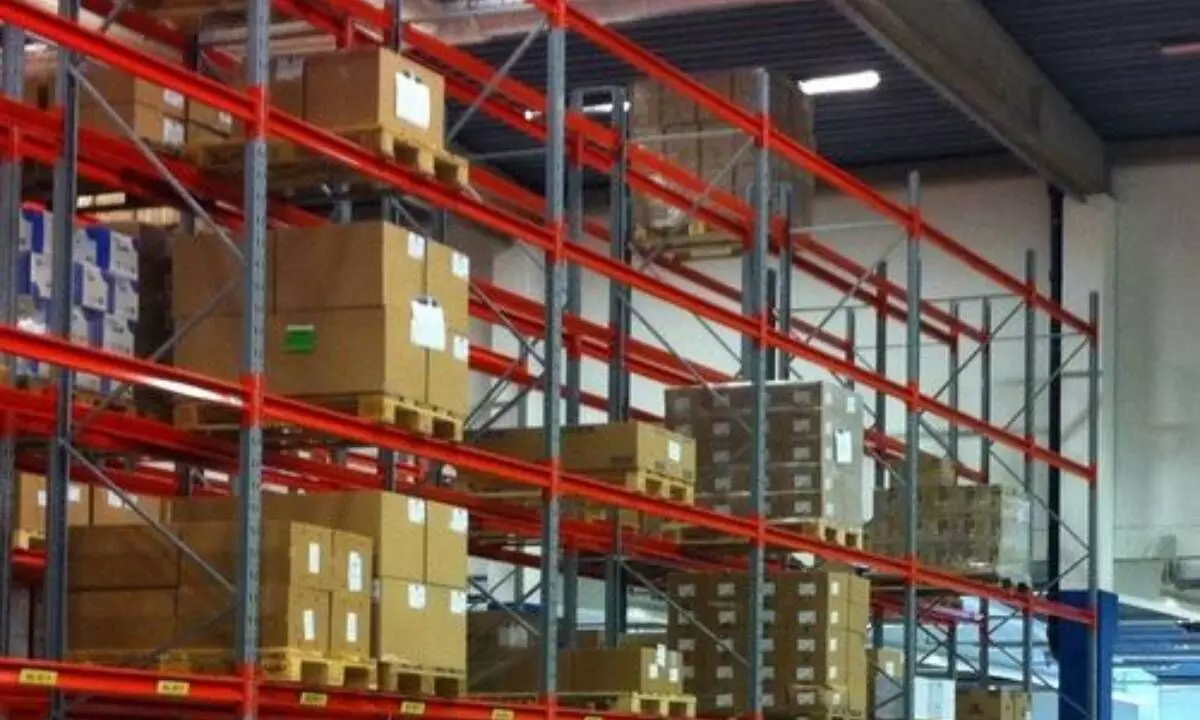 New Delhi The contraction in demand for consumer durables in Q1 FY24 versus the average of FY23 seems to suggest that consumer demand is shifting from goods to services and, therefore, this could be a structural rather than cyclical trend, says Sujan Hajra, chief economist and executive director, Anand Rathi Shares and Stock Brokers. Despite growth being low, modest momentum in staples seems to suggest recovery in rural demand.
The 3.7 per cent IIP growth in Jun'23 was below expectation and reversed the acceleration of the previous three months. Weak durables demand is particularly concerning and could reflect structural changes, he said.
"Yet, compared to peers, India is doing better, and we expect some improvement next month. Signs of rural demand recovery continue," he added.
Industrial growth slowdown in June 2023 after three successive months of acceleration was a dampener, raising questions about sustained industrial recovery in the year.