Begin typing your search...
DRI unearths Oppo's Rs4,389-cr duty evasion
Directorate of Revenue Intelligence gets incriminating evidence indicating wilful misdeclaration of certain items imported by Chinese phone maker for use in the manufacture of mobile phones and it resulted in wrongful availment of ineligible duty exemption benefits amounting to Rs2,981 cr; Delhi HC allows Vivo to operate its bank accounts but with conditions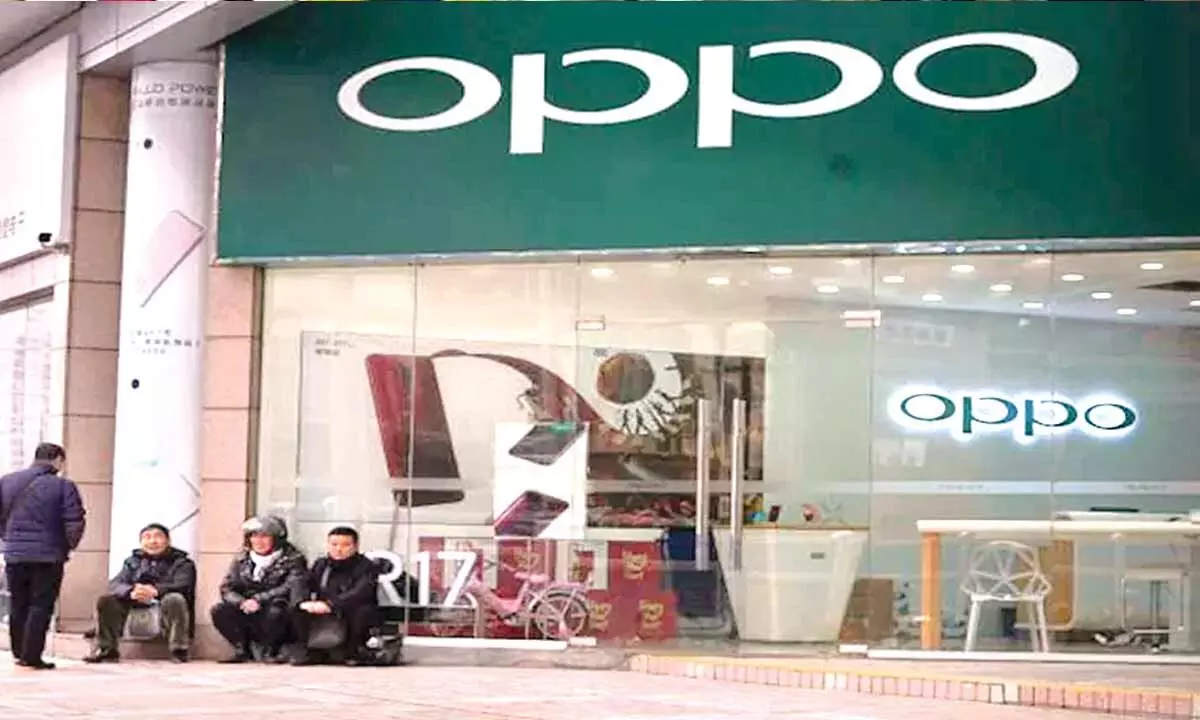 New Delhi: Revenue intelligence officers have detected Rs4,389 crore duty evasion by Chinese smartphone maker Oppo by misdeclaration of imports, the Finance Ministry said on Wednesday.
The Chinese company deals in mobile brands -- Oppo, OnePlus and Realme. During an investigation of Oppo Mobiles India Private Limited, a subsidiary of Guangdong Oppo Mobile Telecommunications Corporation Ltd - China (Oppo China), the Directorate of Revenue Intelligence (DRI) has detected Customs duty evasion of around Rs4,389 crore.
In an another development, Delhi High Court on Wednesday allowed Chinese smartphone maker Vivo to operate its bank accounts on the condition of furnishing a bank guarantee of Rs 950 crore and maintaining Rs 250 crore in its accounts
A Bench of Justice Yashwant Varma, while hearing Vivo's plea seeking permission to operate Vivo's frozen bank accounts, asked the company to comply with the directions within seven working days.
Back to Oppo India, it's engaged in the business of manufacturing, assembling, wholesale trading, distribution of mobile handsets and accessories thereof across India. It deals in various brands of mobile phones, including Oppo, OnePlus and Realme.