Begin typing your search...
DLF records lowest ever debt at `57 cr for Q1FY23
Expects to turn net zero by closing current fiscal with a surplus cash position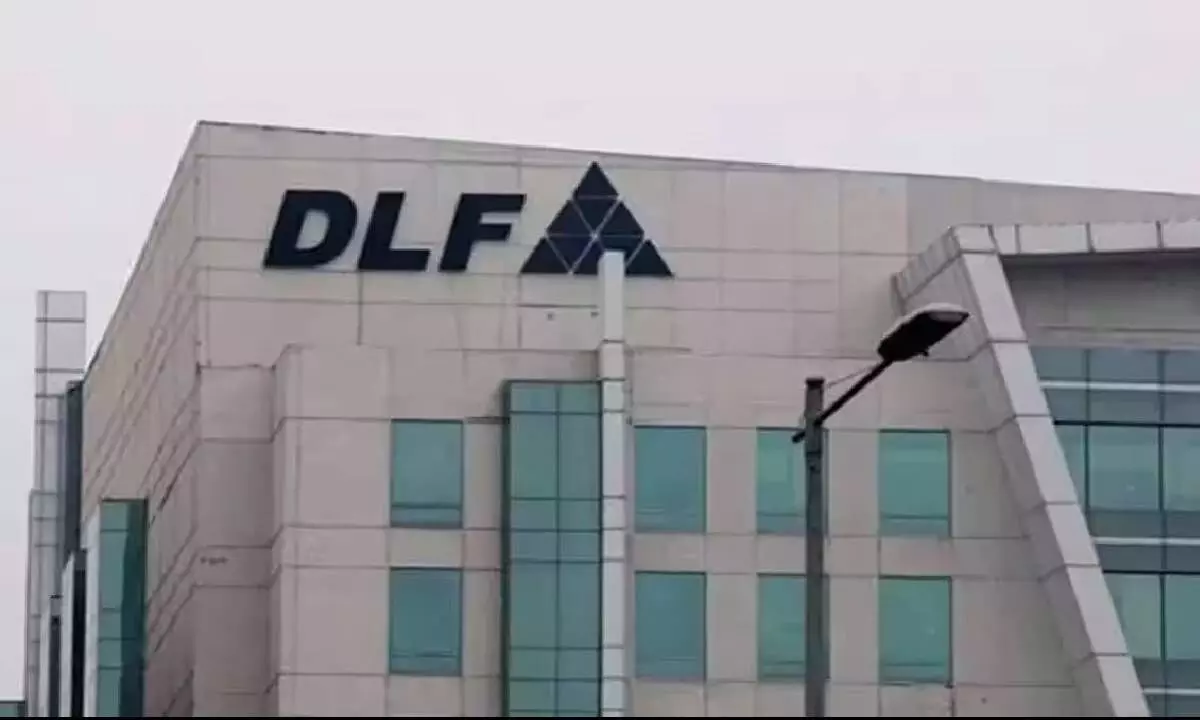 New Delhi Realty firm DLF's net debt has come down by 92 per cent to Rs57 crore -- the lowest level -- at the end of the first quarter of this fiscal on better cash flow driven by strong housing sales.

According to an investors' presentation, DLF's net debt stood at Rs57 crore as on June 30, 2023 as compare to Rs721 crore at the end of 2022-23 fiscal. During the period under review, the company's gross debt also fell to Rs3,068 crore from Rs3,840 crore. "We continue to focus on strengthening our balance sheet and cash generation. Strong collections led to a further reduction in net debt during the quarter. Consequently, our net debt now stands reduced to the lowest ever at Rs57 crore," DLF's Group Chief Financial Officer Vivek Anand told investors. As per the transcript of the investors' call, Anand said, "With these low levels of debt, we have almost achieved our commitment of being net zero and hopefully should end the year with a surplus cash position."
Recently, DLF reported a 12 per cent rise in consolidated net profit at Rs527 crore in the first quarter of this fiscal and announced its re-entry into the Mumbai property market to develop a housing project.