Begin typing your search...
Dabur promoter makes `2,116-cr open offer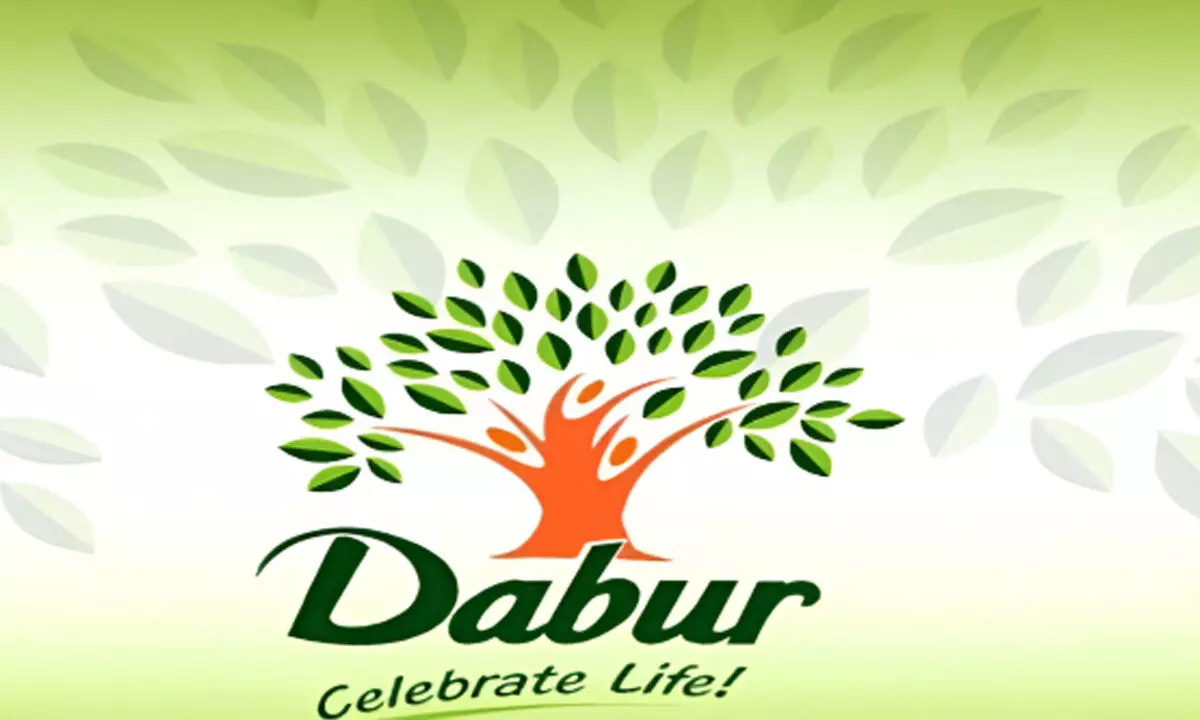 New Delhi: Entities belonging to the Burman family, the promoter of Dabur India, on Monday announced Rs 2,116 crore open offer to the shareholders of Religare Enterprises Ltd (REL) to acquire up to 26 per cent stake in the company.
The open offer is made with the intention to increase the family's stake and take control of REL. Post offer, the family's stake in the financial services firm is expected to increase from about 21 per cent at present to 51 per cent.
MB Finmart Pvt Ltd (Acquirer 1), Puran Associates Private Ltd (Acquirer 2), VIC Enterprises Private Ltd (Acquirer 3), and Milky Investment & Trading Company (Acquirer 4) have announced an open offer for acquisition of up to 90,042,541 fully paid-up equity shares of face value of Rs10 each from the public shareholders of the company representing 26 per cent of the expanded voting share capital of the firm, at a price of Rs235 per unit, REL said in a regulatory filing.
The total consideration for the open offer is Rs21,159,997,135 payable in cash, it said. The Religare stock plunged 7.08 per cent to settle at Rs 253.15 on the BSE. During the day, it cracked 7.83 per cent to Rs 251.10. At the NSE, it fell 6.79 per cent to end at Rs 253.10. In traded volume terms, 2.75 lakh shares of the company were traded at the BSE and over 43.79 lakh shares at the NSE during the day.
The completion of the open offer is subject to receipt of statutory approvals required, to be set out in the detailed public statement and the letter of offer that are proposed to be issued in accordance with the Sebi (SAST) Regulations, Dabur said in a statement.
Speaking on the development, Anand C Burman, Chairman Emeritus, Dabur India Limited, said: "The proposed transaction is in line with our vision to create a leading financial services platform that encompasses lending, broking and health insurance services."