Begin typing your search...
Balmer Lawrie sale hits valuation hurdle
Top brass at Mini Ratna claim the valuation at Rs8,000 cr, while Dipam and NITI Aayog valued it at Rs1,600 cr; Last year, 16 cos showed interest in the diversified PSU, but in Oct, 3 of them backed off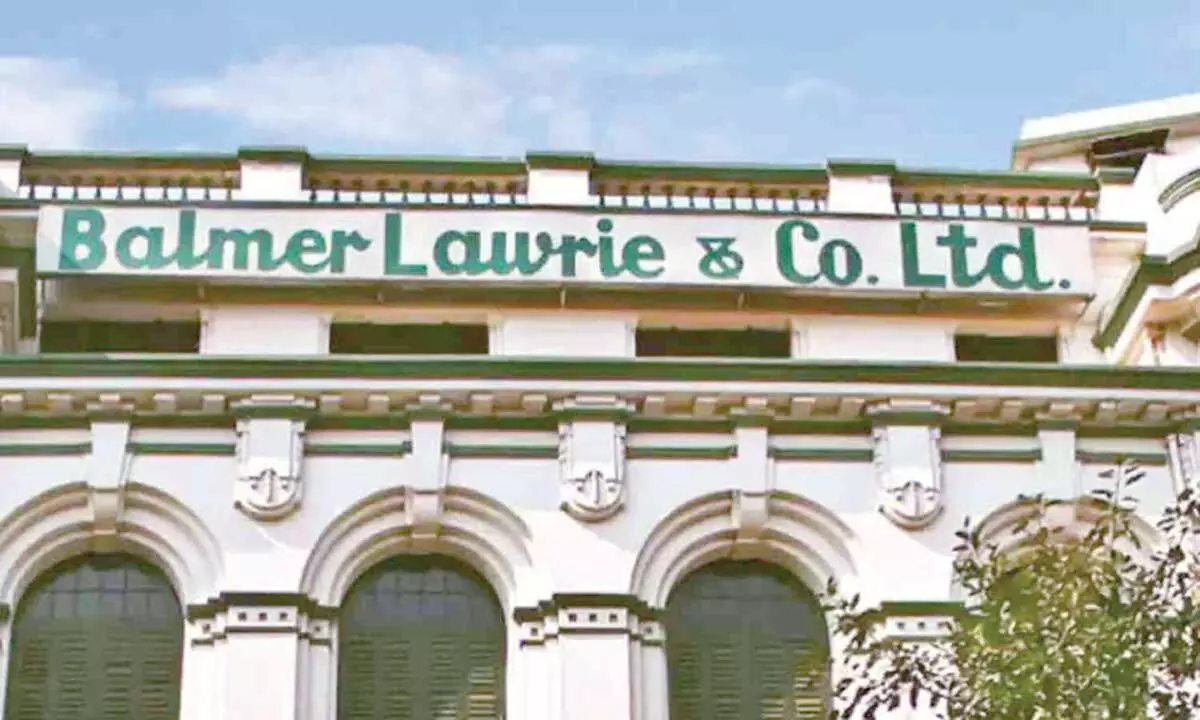 Value Proposition
- It's a profit-making PSU with assets across India
- It handles logistics at all the ports
- It owns attractive pieces of real estate
- Its 8 business units doing well
New Delhi: Disinvestment in the diversified public-sector undertaking (PSU) Balmer Lawrie is stuck because of a wide chasm among different valuations done by the management on the one hand and the Department of Investment & Public Asset Management (Dipam) and NITI Aayog on the other.
Top executives of Balmer Lawrie claim that the company's valuation is in the region of Rs8,000 crore, as it's a profit-making PSU with assets across the country, including at all the ports to handle the logistics. Besides, it owns impressive pieces of real estate.
Dipam and NITI Aayog, however, have valued the company at Rs1,600 crore, official sources told Bizz Buzz.
Founded by two Scotsmen, Stephen George Balmer and Alexander Lawrie, in Kolkata, Balmer Lawrie started its corporate journey as a partnership firm in February 1867. Today, it enjoys a Mini Ratna state as a PSU under the Ministry of Petroleum & Natural Gas. It has a turnover of Rs2,105 crore, market cap of Rs2,000 crore, and a profit of Rs170 crore. It has four joint ventures and one subsidiary in India and abroad.
Balmer Lawrie has eight business units - industrial packaging, greases & lubricants, chemicals, travel & vacations, logistics infrastructure, logistics services, cold chains, and refinery & oil field services with offices spread across the country and abroad.
The story of Balmer Lawrie privatization dates back to the Atal Bihari Vajpayee government. In August 2002, it had received expressions of interest (EoI). It hoped to finalize the bids soon and the sale by January 2003. But that did not happen.
Last year, 16 companies showed interest in the diversified PSU, but in October, three of them backed off. The 13 companies still interested are reported to be: ABG Heavy Industries, Adani Group, BMW Industries, Orissa Cements, Patton Ltd, Gujarat Glass, Srei International Finance, Uttam Galvanising, Techno Craft, Sound Craft, Fedders Lloyd, Zim Lines and Maharashtra Seamless.