Begin typing your search...
18 new GCCs set up during H12023
India home to over 1,580 GCCs till date; 83% of those catering to three functional areas of engineering R&D, IT and BPM: Report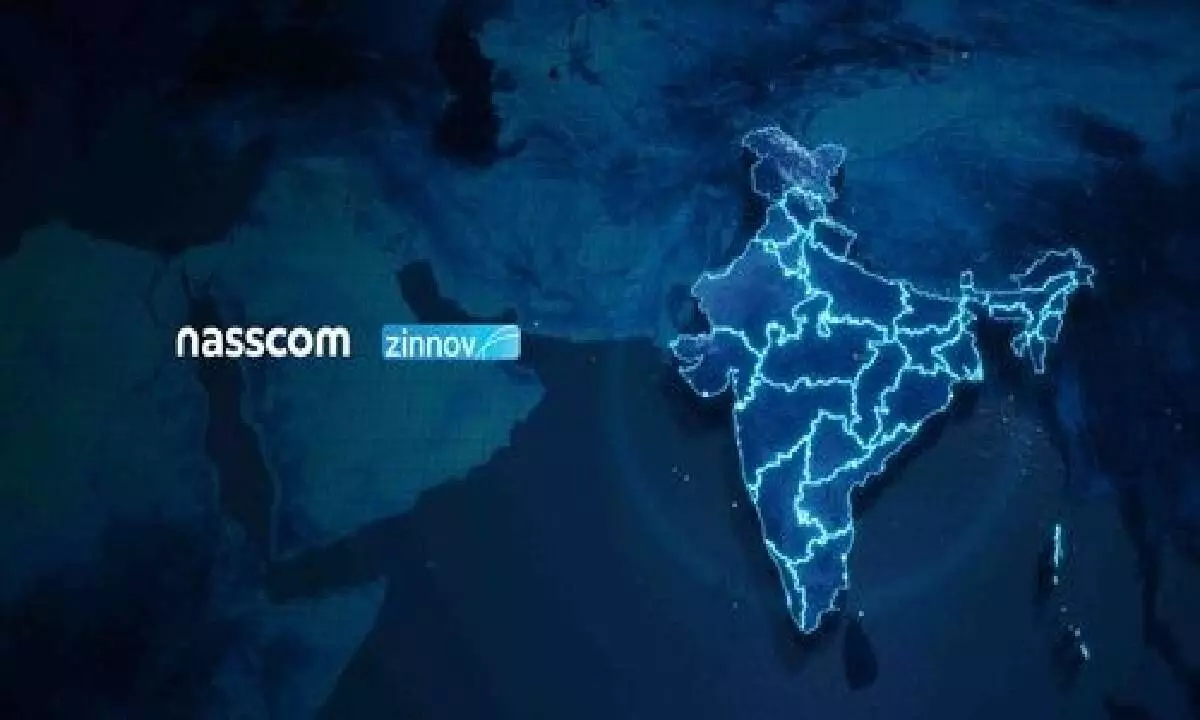 New Delhi India saw the establishment of 18 Global Capability Centres (GCCs) in the first half this year, with nearly 83 per cent of those catering to three functional areas of engineering R&D, IT and Business process management (BPM), a new report showed on Friday. As of FY2023, India was home to more than 1,580 GCCs (housing over 1.66 million professionals), with a total market size of $46 billion, growing at a CAGR of 11.4 per cent, according to the Nasscom-Zinnov report. The segment has not just expanded in terms of scale but also value. Interestingly, around 55 per cent of the new GCCs this year have instituted or expanded in locations other than Bengaluru.
Tier 2 cities such as Vadodara, Nasik, and Coimbatore saw the expansion of centres for established GCCs in verticals such as industrial, FMCG, retail, electrical and electronics, and software and internet, the report said.
"India is positioned to transform into the premier hub for GCCs, catering to the comprehensive requirements in digitally skilled talent, strategic location, visionary leadership, and operational excellence," said Sukanya Roy, Head GCC and BPM at Nasscom.
The country's technological capabilities to drive innovation, availability of highly skilled digital talent, mature tech start-up ecosystem, and the peer GCC ecosystem are some of the key drivers that make India an attractive destination for setting up and expanding GCCs. "In the automotive and aerospace sectors, transformation from hardware led to software–led engineering has broadened the role of India centres," said Mohammed Faraz Khan, Partner at Zinnov. The best part is that India's contribution to the GCC innovation for these industries is no longer restricted to Tier 1 cities like Bengaluru, Hyderabad or Pune but has also expanded to Tier 2 cities, he mentioned.