Begin typing your search...
Udaan adopts formal CEO structure as it explores possibility of going public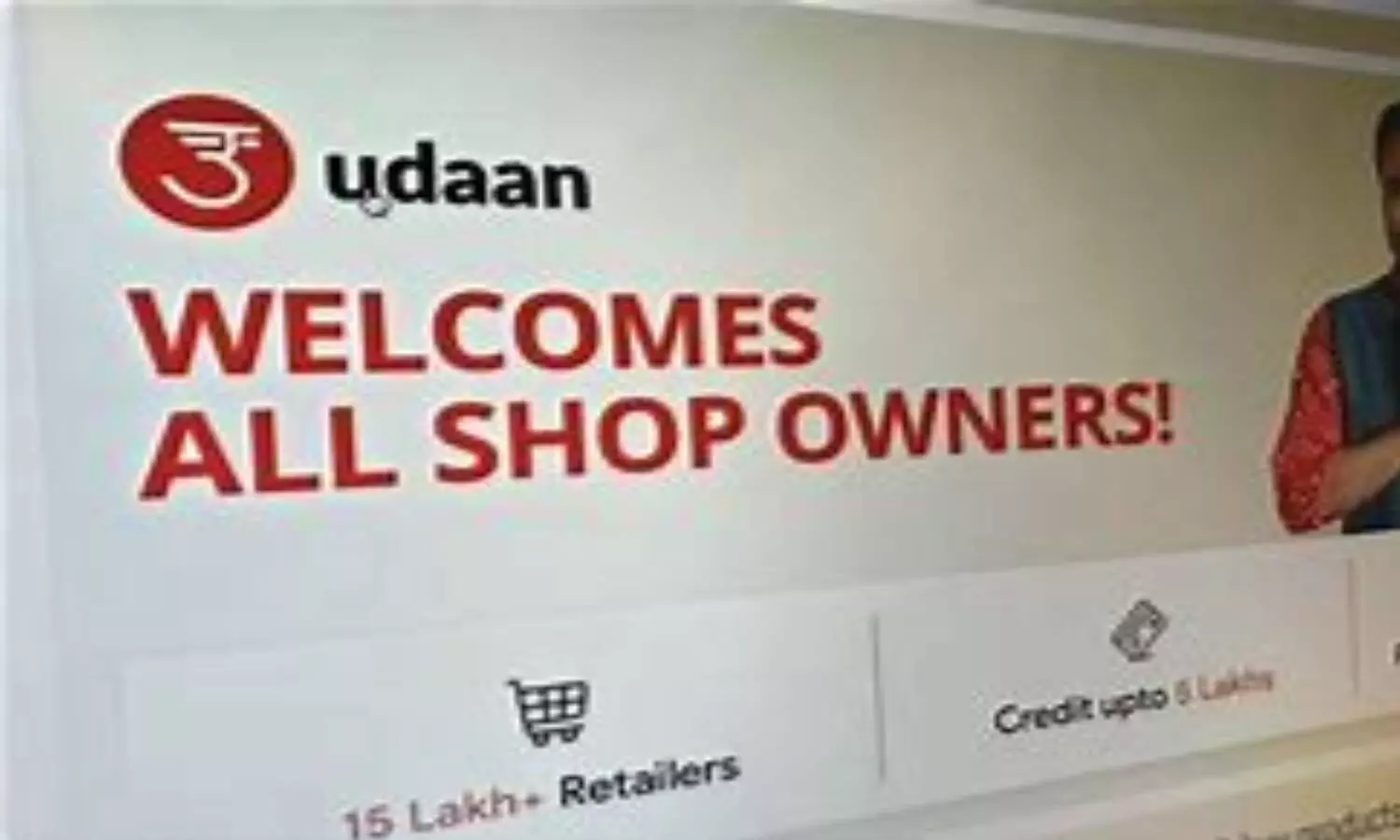 Bengaluru, 11 September As the business-to-business (B2B) e-commerce platform Udaan explores the possibility of going public, the company has appointed cofounder Vaibhav Gupta as CEO.

Udaan is in the early stages of exploring a public listing and plans to hit the exchanges in 18-24 months.
The company was founded by former Flipkart executives VaibhavGupta, Amod Malviya and Sujeet Kumar and did not have a CEO earlier as the three founders were managing different aspects of the business. With the appointment of a formal CEO now, the company is now shifting towards a formal organisational structure before going public.
As a part of the new operational model, co-founders and board members Malviya and Kumar will actively work with Gupta to ensure that the organization effectively transitions to a CEO-led structure, the company said in statement.
"Founded with a vision to empower the small and medium businesses of Bharat, Udaan has come a long way in the last five years, creating not only the B2B e-commerce industry in India, but also a playbook that is being quickly emulated in other developing economies," Gupta said.
"As we embark on the next phase of our growth journey, it is important to lay the right foundations. It is with this objective that this structure has been created that will help in the evolution of the organization, enhance agility and efficiency, drive innovation, and bring us closer to the customer," he said.
Udaan's parent company has registered headquarters in Singapore and the company's initial public offering (IPO) is likely to be outside India.
It has already initiated talks with investment bankers to understand and execute its IPO plans but is yet to give mandate any investment bankers for the same.
………………………………..ENDs