Begin typing your search...
Policy Bazaar receives Sebi nod for listing, aims to raise Rs 6,017 crore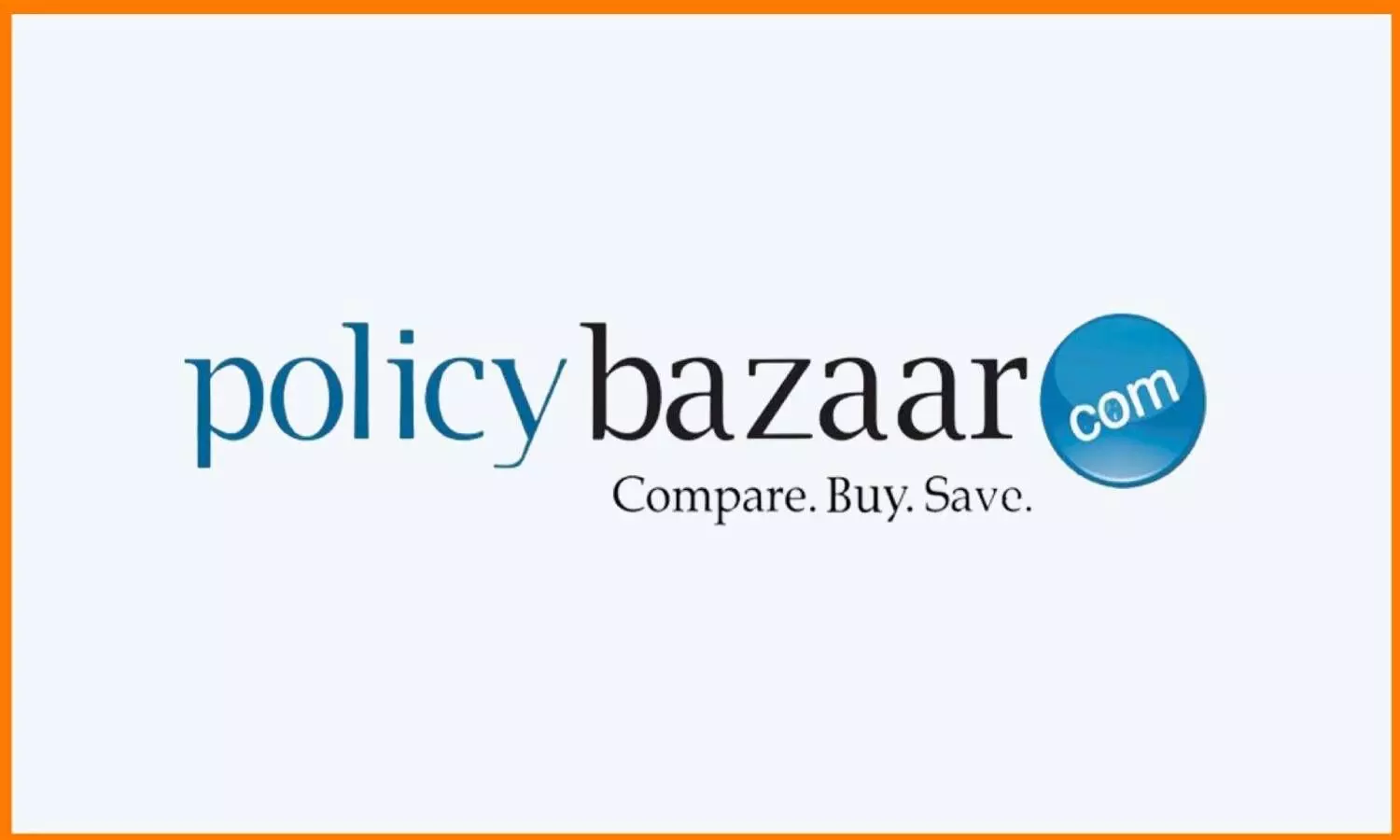 National markets watchdog Securities and Exchange Board of India (Sebi) has given the green light to PB Fintech, which launched insurance tech platform Policy Bazaar, to float its maiden public issue, according to media reports.
The Rs 6,017.5-crore initial public offering (IPO) will comprise a fresh issue of shares worth Rs 3,750 crore and an offer for sale of Rs 2,267.5 crore. The offer for sale consists of Rs 1,875 crore worth of shares by investor SVF Python II (Cayman), and Rs 392.5 crore by other selling shareholders.

Kotak Mahindra Capital Company and Morgan Stanley India Company are the global co-ordinators and one of the book-running lead managers to the issue. Citigroup Global Markets India, ICICI Securities, HDFC Bank, IIFL Securities and Jefferies India are also book-running lead managers to the offer, according to the draft red herring prospectus (DRHP).

The company will utilise the proceeds of IPO for enhancing visibility and awareness of brands, including but not limited to Policybazaar and Paisabazaar (Rs 1,500 crore), new opportunities to expand consumer base including offline presence (Rs 375 crore), strategic investments and acquisitions (Rs 600 crore), expanding presence outside India (Rs 375 crore), and general corporate purposes.

PB Fintech has built India's largest online platform for insurance and lending products leveraging the power of technology, data and innovation, according to Frost & Sullivan.

The company launched Policybazaar, the flagship platform, in 2008 to respond to the consumers' need for more awareness, choice and transparency and create a consumer-pool based, provider-neutral model for insurance distribution. In FY20, Policybazaar was India's largest digital insurance marketplace with a 93.4 percent market share based on the number of policies sold, and 65.3 percent of all digital insurance sales in India by volume was transacted through Policybazaar.