Begin typing your search...
Govt approves 16 % wage hike for 1.17 lakh LIC employees
AAO will draw Rs 53,600, while a DO will get Rs 35,650 as basic salary.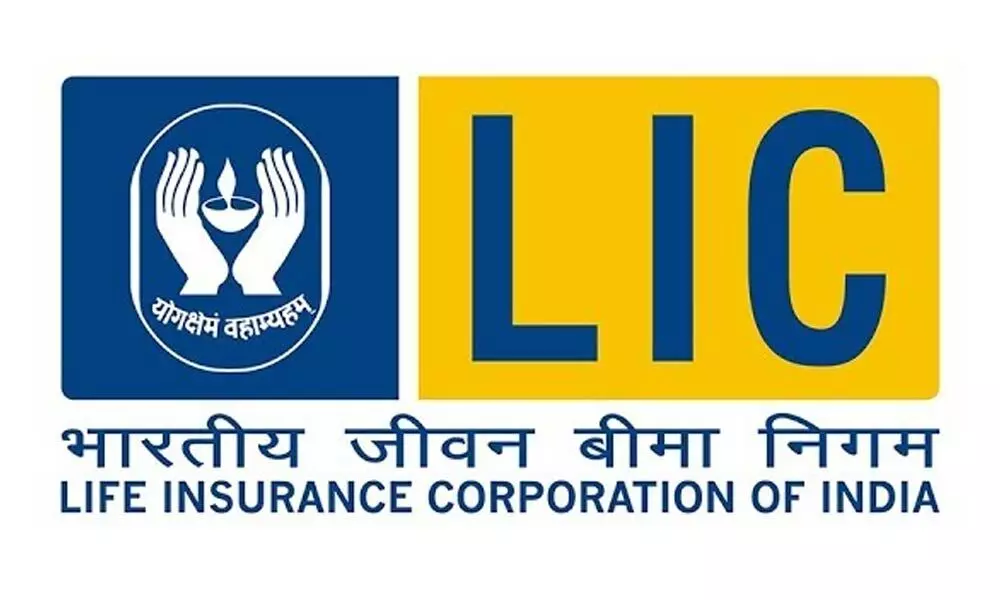 Mumbai, April 17 The government, on Thursday has approved 16 per cent of wage hike along with a 5-day week for 1 lakh employees of state-run Life Insurance Corporation (LIC), which is in an IPO mode, effective from 01 August, 2017 and will be valid for five years.
As of now, LIC offices remain closed on every alternate Saturday. It was in 2012 when LIC employees were given wage hike last time.

The new wage hike comes with 100 per cent neutralisation of dearness allowances (DA) paid to LIC employees, as per the government notification. The facility comes with loading of 15 per cent and with new DA rate applicable at 0.08 per cent.

Besides, all Class I employees will be paid special allowances ranging from Rs 650 to Rs 5,200 after they clear different courses conducted by Insurance Institute of India (III). But an officer can avail these allowances provided he/she clears some of these examinations after getting promoted to Class I and not before that.

After the hike, an entry level officer of LIC- Assistant Administrative Officer (AAO) will draw a basic salary of Rs 53,600 while a development officer will get Rs 35,650 as basic salary.

The senior-most officer in LIC- zonal manager- will receive a salary of Rs 1,63.755.

The salaries of Chairman and Managing Director of the corporation are decided by the central government as they cease to be employees of LIC on their elevation to the post of either Chairman or Managing Director. At present, LIC is having one Chairman and four managing directors as part of its top management.

The seven trade unions of LIC, that had participated in the wage talk, had demanded a hike of 24 per cent while LIC management had offered a hike of 16 per cent.

However, the unions have expressed their satisfaction over the quantum of hike approved by the government.

"We are satisfied with 16 per cent hike in wages in the given scenario. No matter, if we had demanded for 24 per cent hike," said Rajesh Nimbalkar, general secretary, All India National Life Insurance Employees' Federation.

Requesting anonymity, another trade union leader said that 16 per cent wage rise and five days week. We are happy with the wage revision as notification has already been issued by the government.

An additional special allowance has been introduced to all cadres, which shall be released for the purposes like HRA, CCA, PL encashment, gratuity and superannuation benefits. The special allowance will range from Rs 1,500 to Rs 13,500 per month.