Begin typing your search...
Auto components maker Rolex Rings files IPO papers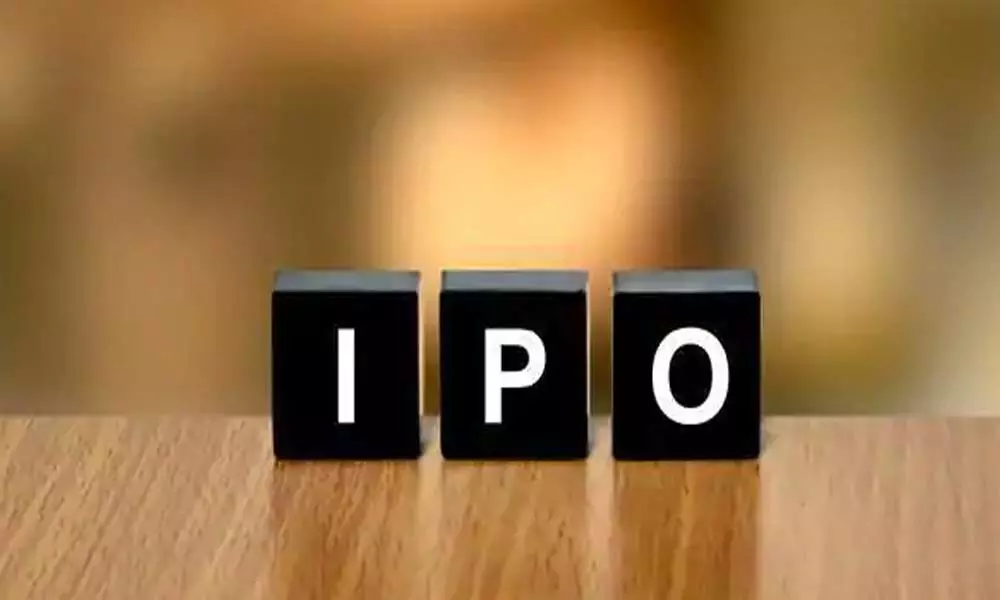 Auto-components maker Rolex Rings Ltd has filed preliminary papers with capital markets regulator Sebi to launch an initial share sale.
So far this year, 16 companies have filed draft papers for their respective initial public offers (IPOs) as these firms are expecting to benefit from an equity market which is flush with liquidity and has seen a sharp increase in new retail investors. Moreover, as many as 15 companies have already come out with their initial share-sales so far in 2021.
Based at Rajkot in Gujarat, Rolex Rings is among the leading manufacturers of forged and machined components in the country. For the six months ended September 2020, the company posted a profit of Rs 25.31 crore and its revenue from operations stood at Rs 224.52 crore.
For the fiscal year ended March 31,2020, Rolex Rings reported a profit of Rs 52.94 crore as compared to Rs 59.04 crore in the preceding fiscal. Its revenues from operations was at Rs 666 crore in fiscal year ended March 31,2020 as against Rs 904.32 crore in the last financial year.
Equirus Capital Private Ltd, IDBI Capital Markets & Securities Limited, JM Financial Limited have been appointed as merchant bankers for the issue. The equity shares of the company will be listed on the BSE and NSE.