Begin typing your search...
Aditya Birla Sun Life AMC to launch IPO on Sept 29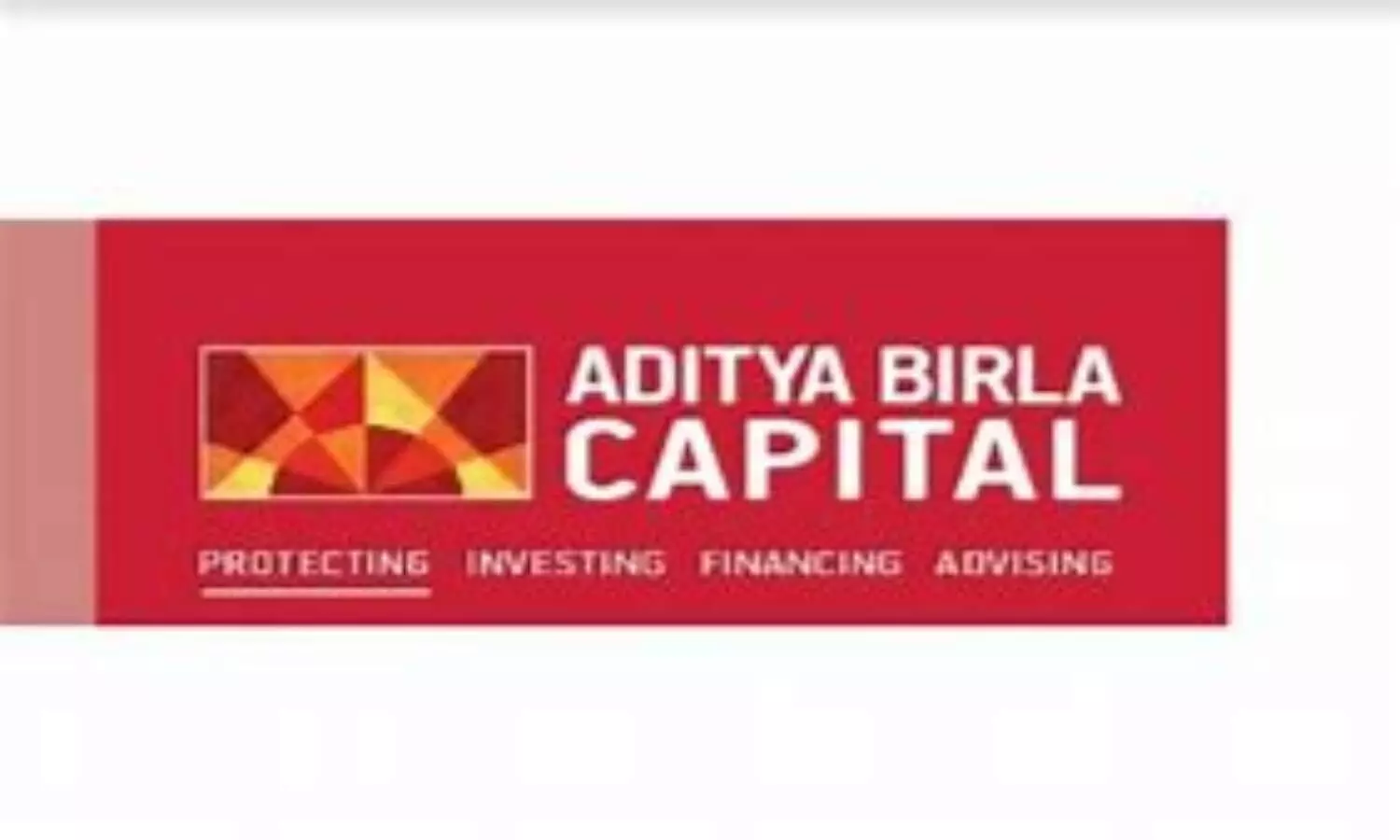 Hyderabad Aditya Birla Sun Life AMC Limited plans to open its Initial Public Offering (IPO) on September 29, 2021. It will be priced at 695-712 per share. Collectively, the two shareholders are selling a total of 38.88 million shares, the firm said. The bid lot is 20 equity shares and in multiples of 20 thereafter.

Mutual fund house Aditya Birla Sun Life AMC Ltd has said through its IPO the company will raise up to Rs 2,768.25 crore. The IPO will close on October 1.
The offer for sale comprises up to 28,50,880 equity shares by Aditya Birla Capital Limited (ABCL) and up to 36,029,120 equity shares by Sun Life (India) AMC Investments Inc.
The offer includes a reservation of up to 19,44,000 equity shares, for subscription by ABCL shareholders. The remainder of the portion is referred to as "Net Offer", aggregating up to 36,936,000 equity shares. The offer and the net offer shall constitute 13.50 per cent and 12.83 per cent of the post-offer paid up equity share capital of the company, respectively.