Begin typing your search...
Oil prices rebound as growing geopolitical tensions fuel supply fear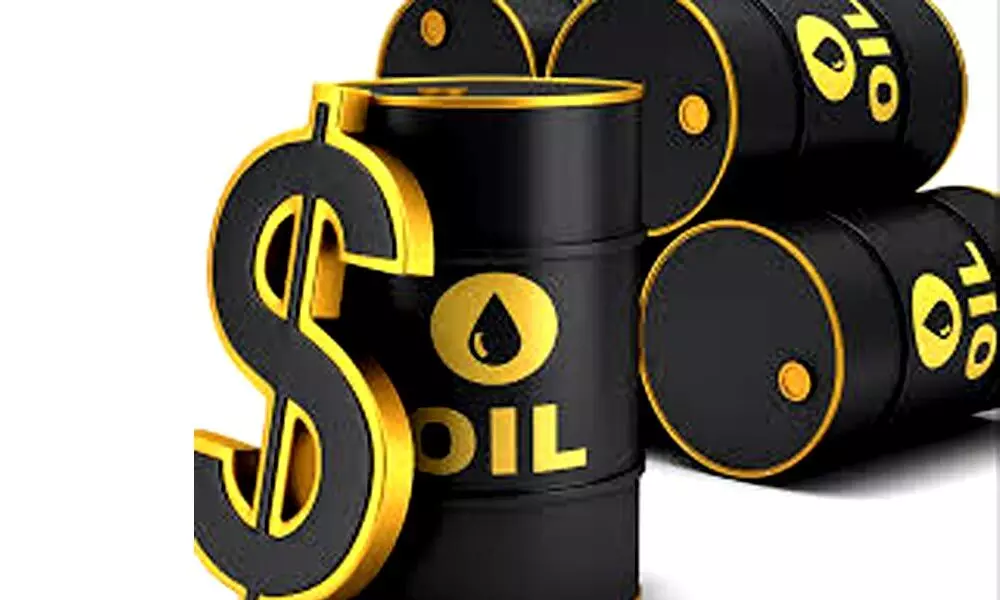 Oil prices bounced back on Tuesday, recovering some of the previous day's losses, as growing tension in Eastern Europe and the Middle East fuelled concerns over possible supply disruptions.
Brent crude futures rose 60 cents, or 0.7%, to $86.87 a barrel at 0528 GMT, reversing a 1.8% fall in the previous session. U.S. West Texas Intermediate (WTI) crude futures climbed 45 cents, or 0.5%, to $83.76 a barrel, having slid 2.2% on Monday.

Oil prices reached seven-year highs last week, bolstered by tight worldwide supply and resurgent global demand. "The market tone stays strong, supported by heightening geopolitical risk," said Chiyoki Chen, chief analyst at Sunward Trading.