Begin typing your search...
Govt raises windfall tax on crude petroleum, diesel
ATF price soars by 8.5%; Commercial LPG rate down by Rs100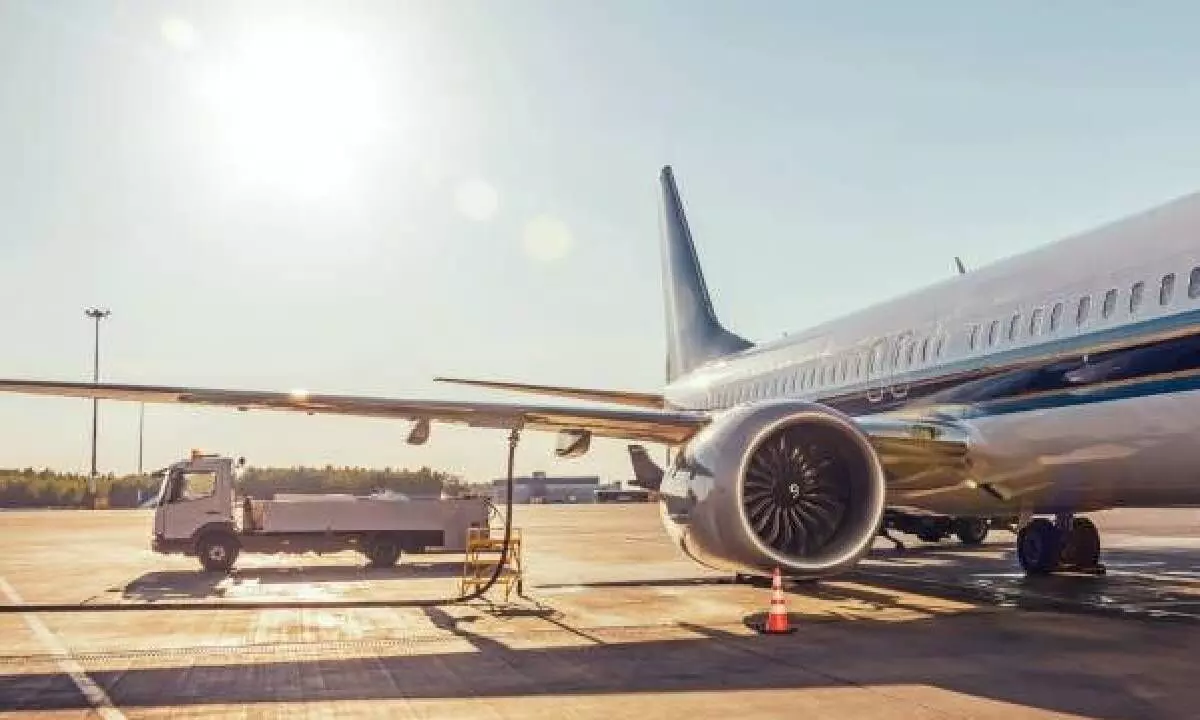 New Delhi: Government has hiked the Special Additional Excise Duty (SAED) or windfall tax on crude petroleum from Rs 1,600 per tonne to Rs 4,250 per tonne.It has also increased the windfall tax on diesel to Re.1 per litre from zero. According to a gazette notification, these changes will come into effect from August 1 onwards. The windfall tax on petrol, however, will continue to be at 'nil', the notification said. Similarly, SAED on jet fuel or aviation turbine fuel (ATF) will also continue to be at 'nil'.Government revises windfall tax on these commodities on a fortnightly basis.

Jet fuel or ATF price on Tuesday was hiked by a steep 8.5 per cent - the second increase in a month, while commercial cooking gas rate was cut by Rs100 per cylinder in line with divergent trends in international benchmarks. Aviation turbine fuel (ATF) price was increased by 7,728.38 per kilolitre, or 8.5 per cent, in the national capital to Rs 98,508.26 per kl, according to a price notification of state-owned fuel retailers. Rates, which vary from state to state depending on the incidence of local sales tax or VAT, have been increased on firming up of global rates that followed four months of decline.