Gold prices dip on concerns over Covid-19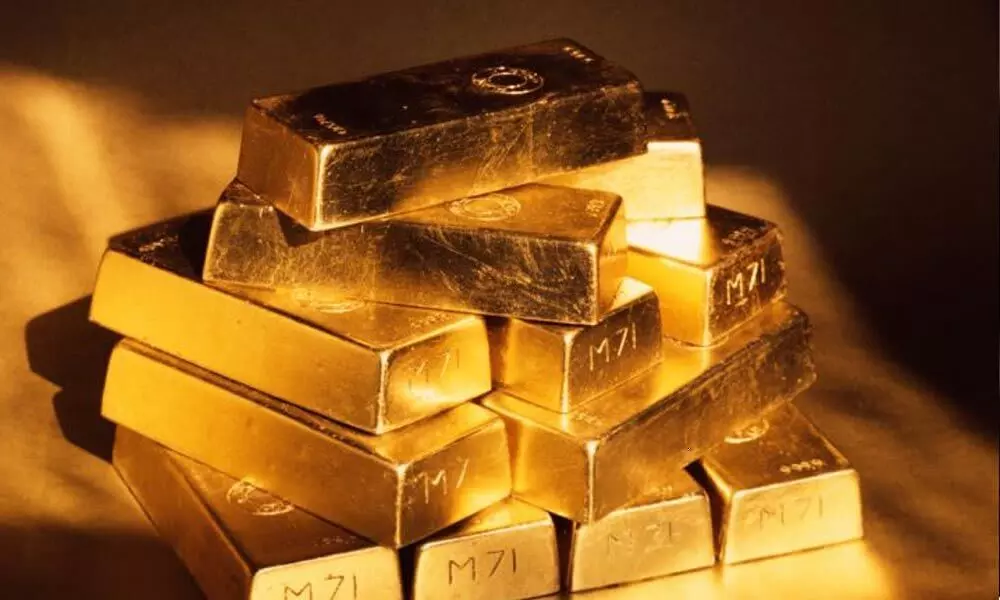 Amidst acrimonious debate over US President's revealing the home plan on his completion of 100 days in office, the global markets remained uncertain about the future growth, not that Biden administration has an eye on the pockets of its citizens by way of imposing higher taxes, but more for the looming fear of devastation likely to be caused by the new mutants of corona virus throughout the world. Consequently, New York gold closed at $1,769.10 (per Ounce), while silver closed at $25.91 (per Ounce). Platinum and palladium closed at $1,195(per Ounce) and $2,842(per Ounce) respectively.

Other economic parameters continued to remain moderate. Brent closed at $66.76 (per barrel) while Crude MCX oil was quoted at Rs 4,716 (per barrel). While Gold MCX stood at Rs 46,785 (per 10 grams), MCX Silver appreciated and closed at Rs 47,492 (per kg). Copper MCX closed at Rs 753.95 (per kg). Sensex and Nifty 50 closed at 48782.36 and 14631.10 points. In local markets, due to lower demand standard gold (24 carats) declined by Rs 1,110 and closed at Rs 47,770 (per 10 grams).