Begin typing your search...
Earnings in Q2FY21: Off to a flying start amid lockdown between July and September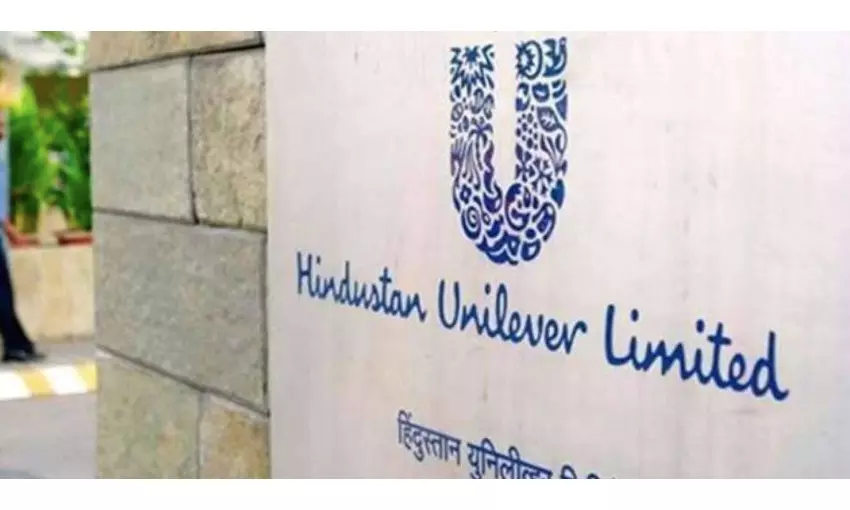 As the Hindustan Unilever management observed post the company's earnings announcement, the worst is behind us. Indeed, earnings season has got off to a good, even a flying start, if one considers that much of the country was under a lockdown between July and September. With revenues subdued, it was lower costs — especially smaller other expenses — that helped companies protect their margins; for an aggregate of 173companies (excluding financials), expenditure fell 1.53% y-o-y pushing up operating margins by a whopping 336 bps y-o-y. A jump in other income boosted net profits by 11% y-o-y.
The IT pack reported spectacular numbers but so have a good many others. In general consumer-facing companies appear to have benefitted from the relatively high purchasing power in Tier 2 and tier 3 towns even as urban demand has stayed muted and consumer continue to downtrade.
Revenues were expectedly subdued for most companies; for the 173 firms, they rose just 2.8% y-o-y. HUL's organic volumes increased by just one per cent year-on-year in the quarter and revenues by just 3% y-o-y. And with most malls closed, Shoppers Stop stand-alone revenues fell 65% y-o-y. Avenue Supermarts reported a 12.3% yoy drop in revenues largely on account of a slow recovery in footfalls and partial store shutdowns. Although net selling prices at Bajaj Auto were up 5% yoy,revenues fell 7% yoy thanks to a 10% yoy drop in volumes.
But Asian Paints stunned the Street with an 11% increase in volumes that drove up revenues 6% y-o-y. Again, Britannia Industries posted a revenue growth of 12.1% y-o-y, on the back of robust volumes increases at 9% y-o-y, albeit on a low base. Nestle too reported a good growth in slaes of 10.2% y-o-ywhile revenues at Crompton Greaves were up a smart 13% y-o-y. Ambuja Cement reported very strong volumes, up 8% y-o-y, resulting in a rise in revenues of 9% y-o-y; ACC 's volumes, however, were up 1% y-o-y leaving revenues flat.
The speed and magnitude of the recovery in IT stumped the Street which has attributed it partly to pent-up demand. Both Infosys and TCS were able to grow revenues and margins smartly and also win deals; Infosys has upped its revenue and margin forecasts for the year.
A bunch of businesses companies, catering for the home market, have also done exceedingly well. Asian Paints came through with flying colours reporting an all-time high stand-alone ebitda margin of 25.4%, up 500 bps y-o-y as costs fell; other expenses, for instance, declined 14% y-o-y. Bajaj Auto, too, reported impressive margins of 17.1%, up 110 bps y-o-y, helped by a sharp cut in ad spends and a richer product mix in the home two-wheeler market. At ACC, costs fell by 4% y-o-y led by savings on power freight costs and other expenses resulting in a rise in ebitda of 20% y-o-y. Cost control and savings on inputs helped Crompton Consumer post a record ebitda margin of 15.5%, up 350 bps y-o-y. A moderation in raw material prices helped Rallis report a 210 bps y-o-y increase in gross margins but at Bajaj Consumer, for instance, gross margins fell 70 bps y-o-y due to inflationary input costs. Gross margins at HUL fell 145 bps y-o-y.
Ultratech's India ebitda soared 40% y-o-y on good volumes and lower costs which fell 7% y-o-y, again due to savings on energy and other expenses. Ambuja Cements reported excellent ebitda margins of 23.8% beating all estimates. Better operating leverage and lower costs helped Tata Steel Bhushan report a good set of numbers; costs were controlled in areas such as procurement, logistics.