Begin typing your search...
Indian billionaire buys luxury home worth Rs 1,649 crore in Switzerland
It is considered to be one of the world's top 10 most expensive homes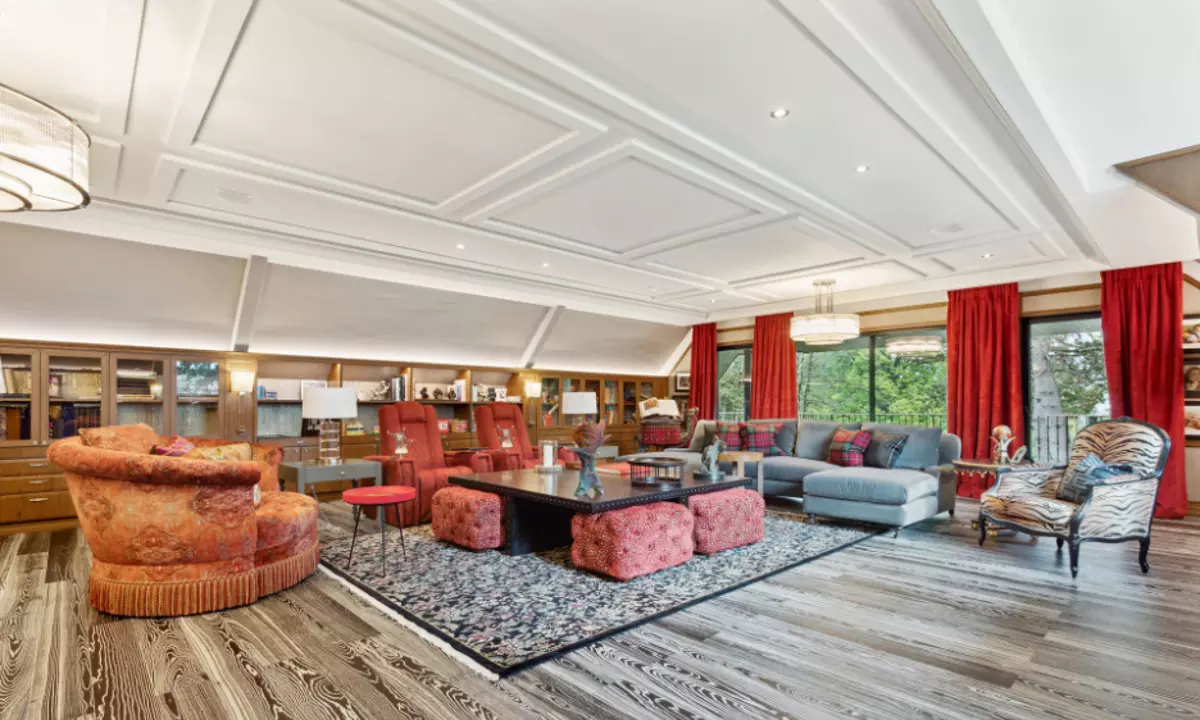 Hyderabad: Indian-origin billionaire Pankaj Oswal and his wife Radhika Oswal recently purchased 'Villa Vari' reportedly for an estimated $200 million (Rs 1,649 crore) in Switzerland. It is considered to be one of world's top 10 most expensive homes.
The name 'Villa Vari' has been taken from the initials of the two Oswal girls, Vasundhara and Riddhi. Nestled amidst the breath-taking views of snow-capped Mt Blanc Mountains, in village of Gingins, the sprawling mansion is spread across an area of 430,000 sq feet. The villa was originally built in 1902 by a wealthy Swiss industrialist and was later owned by Greek shipping magnate Aristotle Onassis who bought it for his daughter Christine Onassis.
The renovation was tasked to the renowned interior designer Jeffrey Wilkes. Wilkes is well-known for his work on renowned properties like the Oberoi Rajvilas, Oberoi Udaivilas, and the Leela Hotels. According to him, the brief given to him by the Oswals was to create a home that pays homage to the family's Indian heritage and marries it with a cosmopolitan outlook. The Villa features a number of custom interior installations that have been sourced from all over the world. An accent wall in the mansion, for example, features a series of intricately carved niches inspired by the Amber Palace of Jaipur, while many chandeliers have been sourced from Turkey and Morocco. It has 12 bedrooms, 17 bathrooms, a swimming pool, a tennis court, and a helipad. The villa also has a private cinema, a wine cellar, a private gym, a gold-inlaid spa and wellness wing and large French windows that offer sweeping views of the gardens and snow-capped mountains.
The family has net worth of over $3 billion and in addition to the grand mansion, the Oswal family possession includes a private jet, a yacht, and luxury sports cars such as Bentley and Lamborghini.
Pankaj Oswal is the son of the late Abhay Kumar Oswal, who founded Oswal Agro Mills and Oswal Genentech. He is an industrialist himself. Following his father's passing in 2016, Pankaj Oswal took charge of the Oswal Group Global, which encompasses diverse business interests in petrochemicals, real estate, fertilizers, and mining. The Oswal family relocated from Australia and has been living in Switzerland since the past 10 years.