Begin typing your search...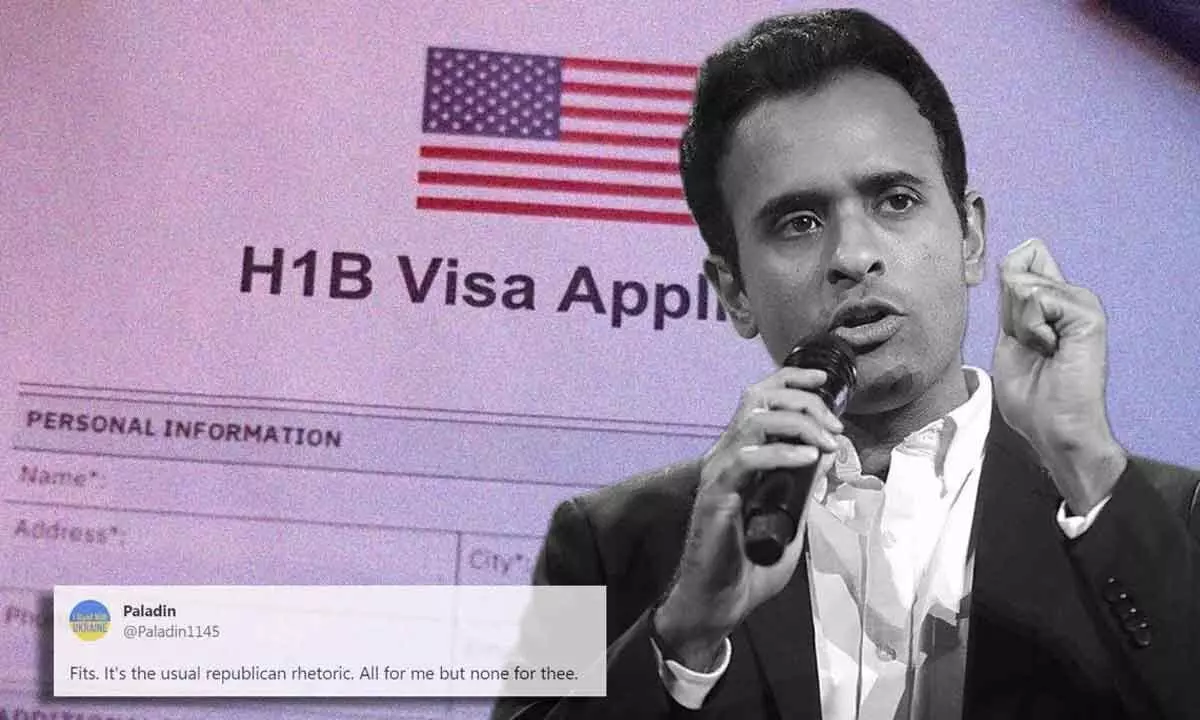 I vow and replace the lottery-based system with meritocratic admission if I win the race to the White House in 2024. H-1B system is bad for everyone involved. The lottery system needs to be replaced by actual meritocratic admission.
It's a form of indentured servitude that only accrues to the benefit of the company that sponsored an H-1B immigrant, I'll gut it, said Vivek Ramaswamy, Republican presidential aspirant.