Begin typing your search...
Business sentiment among big Japanese manufacturers improved
Bank of Japan survey shows manufacturers optimistic about economy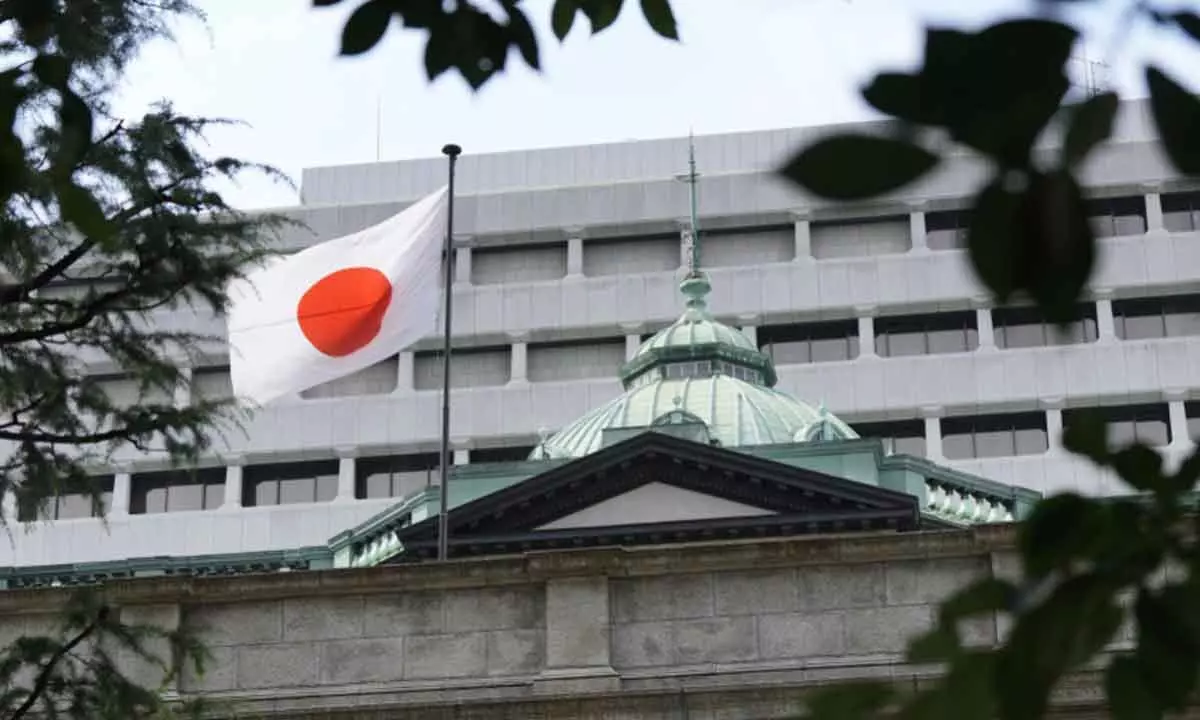 Business sentiment among big Japanese manufacturers improved in July-September for the second straight quarter, according to a central bank survey released Monday.

The Bank of Japan's "tankan" quarterly survey measured business sentiment among major manufacturers at plus 9, up from plus 5 in June. Sentiment among major non-manufacturers rose four points to plus 27, in the sixth consecutive quarter of improvement and the most positive result in about three decades. The tankan survey, conducted every three months, measures corporate sentiment by subtracting the number of companies saying business conditions are negative from those replying they are positive. Tourism, which has lifted the world's third largest economy in recent years, was hit by the pandemic. But incoming travelers have gradually returned to near pre-pandemic levels.
The negative effects of COVID-19 on supplies of computer chips and other key parts for manufacturers have also gradually eased, with production recovering, according to analysts. "The recent cheap yen that came on top of the gradually improving supply chain is believed to have worked as a factor to brighten sentiments among big manufacturers," said Toshihiro Nagahama, chief economist at Dai-ichi Life Group. For non-manufacturers, the return of foreign tourists and healthy domestic tourism during the summer holidays likely boosted sentiments, he said. For the past decade, the Japanese economy has stagnated overall, with slow wage increases. Another negative has been soaring energy prices due to Russia's war in Ukraine.
That's tough for Japan, which imports almost all its oil, at a time when the Japanese yen is weakening. But the weak yen has worked as a positive, too, boosting the value of overseas earnings by exporters like Toyota and Nintendo.