Begin typing your search...
Zeiss Group to invest Rs 2,500 cr in Karnataka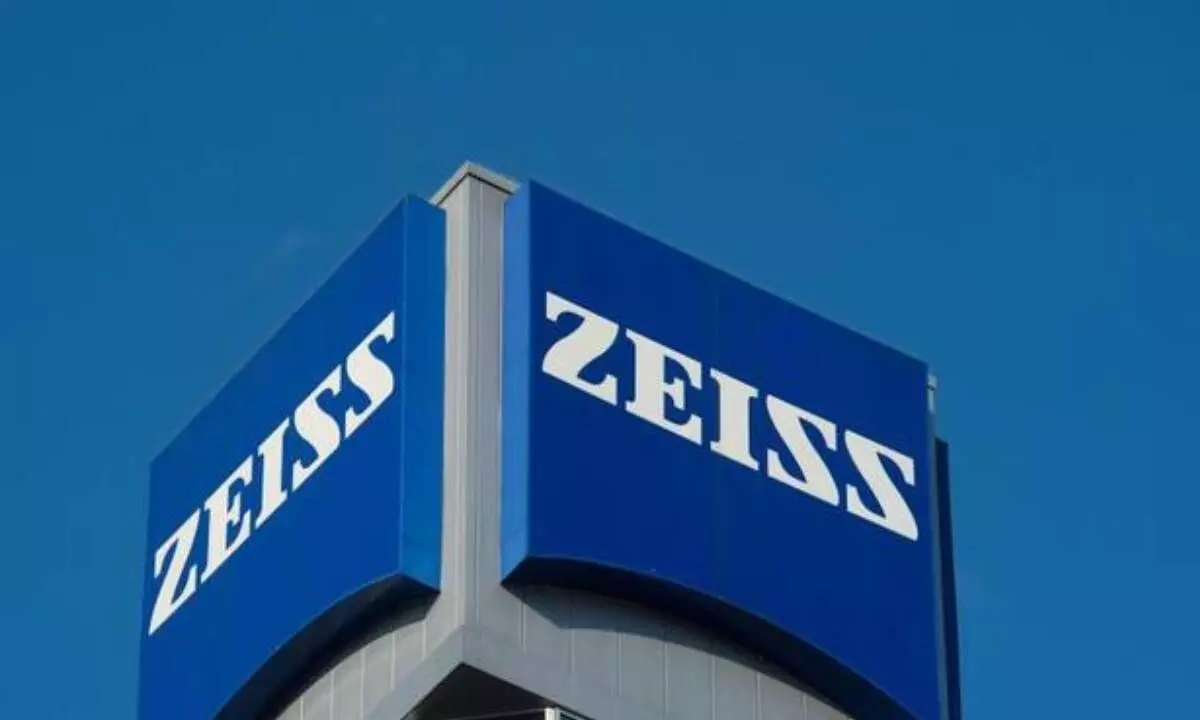 New Delhi Global optical lenses major Zeiss Group will invest about Rs 2,500 crore in India on a new plant at Karnataka, mainly to increase its spectacle glasses manufacturing capacity, according to a senior company official.
Carl Zeiss India, the group's arm in the country, expects to employ around 5,000 people when the new plant becomes fully-operational. The company, which has completed 25 years of operations in India, is targeting to achieve a turnover of Rs 5,000 crore by 2027. "One of the big things that is coming to the Indian market is the new factory that we have got approved, this is in partnership with Invest in Karnataka. "We have procured 34 acres of land close to the (Bengaluru) airport and are in line to get another nine acres hopefully, with an investment of close to Rs 2,500 crore coming into this," Carl Zeiss India Director and CFO Shreyas Kumar told.
The plant will employ close to about 800 people initially and will go up to 5,000 people when it reaches full capacity, he added. "This will be Zeiss' largest spectacle lens manufacturing factory, but maybe even one of the world's largest generally," Kumar said. Construction work on the plant is expected to start by the middle of this month, he said adding "we should be starting manufacturing at least on parallel lines by October 2024".