Begin typing your search...
Will global recession impact India or not?
Opportunities for India higher than before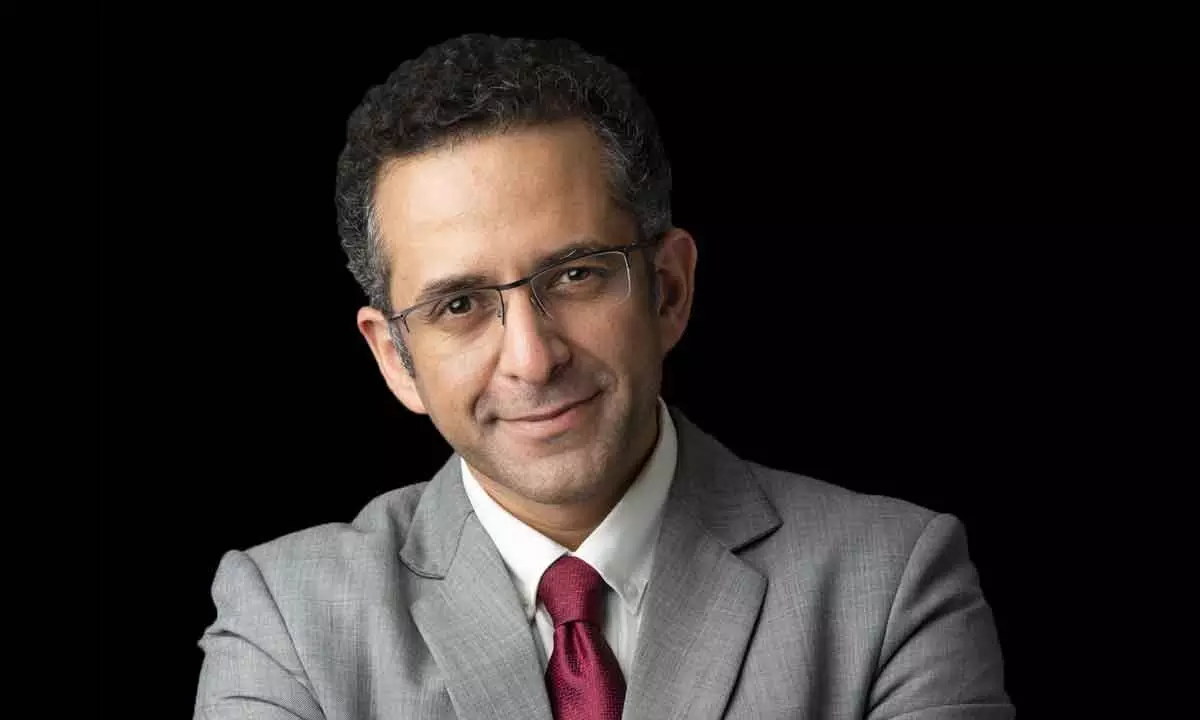 Spectators pay and players get paid. So said my mentor many years ago. While a recession may be looming on the horizon, the opportunities for India and Indian businesses are probably higher than ever before. Yes, the interest rate hikes and the energy crisis in Europe are causing headwinds but as a country we are today, very diversified in geographical and product reach. The currency is helping exporters and the growing domestic demand ensures we stay on a good path.
Quarterly corporate profits have been robust, agricultural output has been good and oil prices are receding. All good signs. Prime Minister Narendra Modi being elected as the President of G20 is also a great indicator of growing Indian clout. This development will surely bring more opportunities for India, businesses here just need to reach out and make the most of the opportunities that come our way.
The choice is in our hands. Are we going to wait and let things happen or are we going to go out there in the field of play and make the magic happen. Recessions will come and recessions will go, right now just block out the noise and go make it big in whatever you do.
- Gaurav Bhagat, Founder of Gaurav Bhagat Academy